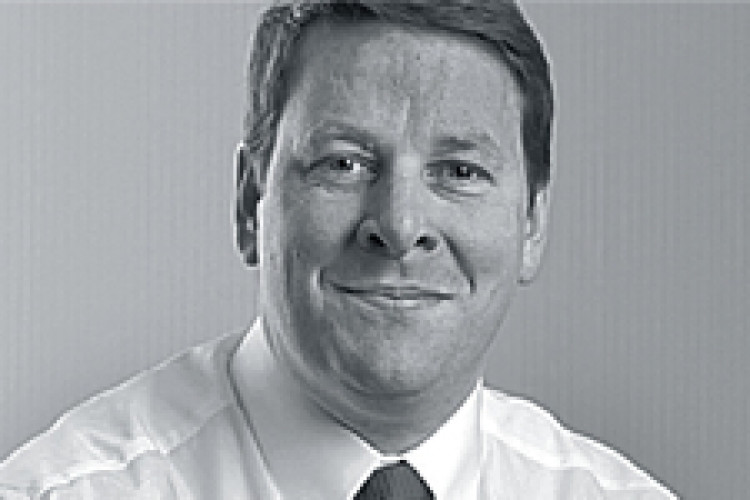 For the six months to 30 June 2012, revenue reached £307.2m, up 5% on 2011's £292.6m.
Adjusted profit before tax was up 2% to £14.3m (2011 H1: £14.1m).
The company said that the first half of 2012 "has seen the most intense period of new contract mobilisation in our history". There were seven major new contracts starting in this period with a value of more than £50m a year, and all for new customers. Upfront mobilisation costs had diluted operating margins from 5.5% to 5%, as expected. However, profitability is expected to rise as the contracts develop.
"The quality of the mobilisations and the subsequent service delivery has exceeded our high expectations," the company said.

Chief executive David Miles said: "I am delighted at the progress made by the group in recent months particularly with very strong cash management and new contract mobilisations resulting in a 12% like-for-like organic growth in our core social housing repair and maintenance operation which is a clear market leader in the UK.
He added: "As anticipated, the large volume of new works has diluted the social housing operating margin in the short term as we expense the cost of this range of new work directly during the period and we will see the benefits of this significant growth as we progress through each contract. The pipeline is strong with our key target opportunities falling in the second half of the year with over £1.1 billion of new contracts at PQQ or tender stage and we remain on target to tender £2.0 billion of new contract opportunities in 2012.
"Our Social Housing business has long been recognised as the market leader in terms of operational performance and tenant satisfaction. Our differentiated offering focused on value for money and on higher quality of service is accelerating and reinforcing our leadership position."
Mr Miles said that Mears continues to seek acquisitions for its growing social care business, providing personal care services to people in their own homes. It has already bought out Careforce, Supporta and Choices, and these operations now account for about 18% of group revenue.
Got a story? Email news@theconstructionindex.co.uk