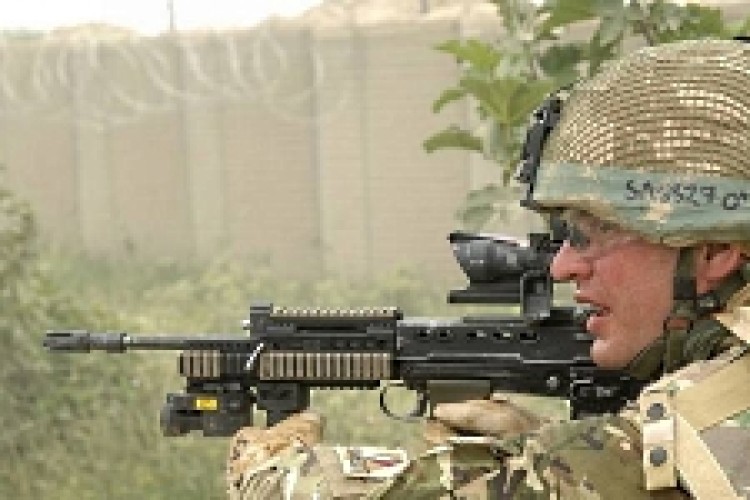 The HM Naval Base Clyde near Helensburgh comprises the Faslane Submarine Base at the north-eastern end of the Gare Loch and Royal Naval Armaments Depot Coulport situated on the eastern shore of Loch Long, to the north of the village of Cove. The primary function of the base is to support the nuclear powered submarines that form part of the UK's strategic deterrent.
This project involves construction of new-build single living accommodation, and some refurbishment works, to provide a minimum of 510 single occupancy cabins. The majority of the works covers stand alone new build and extensions to existing blocks.
The contract will be let as design and construct. The work will be carried out in phases and is expected to be completed in January 2017.
Further information on the official OJEU notice.
Got a story? Email news@theconstructionindex.co.uk