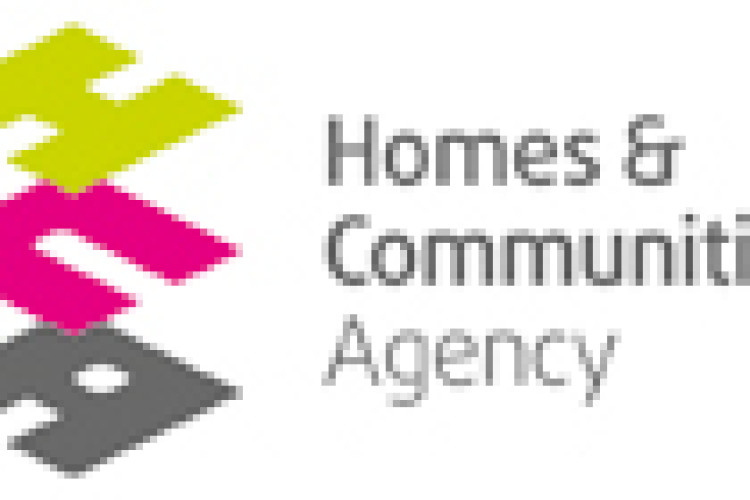 The aim is to speed up the delivery of thousands of new homes by giving the HCA a bigger role in preparing land for disposal.
As outlined in last month's autumn statement, £290m of the funding will allow the HCA to introduce measures that will bring forward the disposal of central government land, such as installing the right infrastructure. This includes £100m for HCA to purchase surplus public land from central government departments, and £190m to invest in surplus public land to reduce risk and make sites more attractive to potential purchasers.
The remaining £225m is a rolling programme of recoverable investment and tailored HCA support to a number of large-scale development sites. This is expected to draw on the Agency's local knowledge and established relationships, and relevant areas of HCA expertise in recoverable investments. This includes its Advisory Team for Large Applications (ATLAS), investment in infrastructure to speed up delivery of long-term development, and HCA project management. Sites include the new Cranbrook community in Exeter, which is on track to deliver over 6,000 new homes.

HCA chief executive Pat Ritchie said: "We are pleased that government has recognised the expertise of the HCA in managing large portfolios of land and complex development sites, using our understanding of the economics of development and local knowledge. This is core business for the HCA, and we will continue to work with partners and use our local relationships, to deliver the homes our communities need as speedily and cost-effectively as possible."
The Agency also today published its updated Land and Development Disposal Strategy which sets out a programme for disposal up to 2015 and includes a number of new site opportunities.
Got a story? Email news@theconstructionindex.co.uk