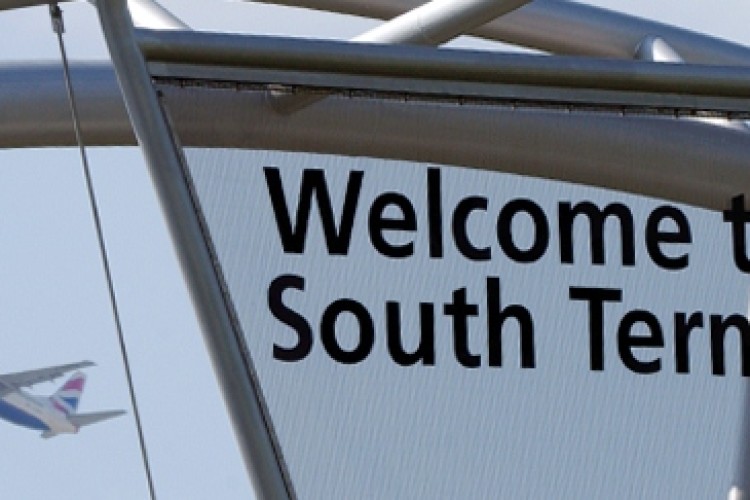 The South Terminal Airside Development project (STAD) will see the continuation of the refurbishment of the airport. The works will also prepare Gatwick's facilities for the demolition and rebuild of the new Pier 1, the building that connects the terminal to aircraft.
Works include modifications to the baggage reclaim hall for domestic arrivals, the creation of a new coach drop-off area, development of new reporting facilities for airline crews and UK Border Force staff including new 'smart check-in' lanes, and the refurbishment and extension of the Atlantic House office building.
The contract was awarded under the £1.2bn upgrades and improvements framework to which Morgan Sindall was appointed in July 2011.
Morgan Sindall director of aviation Michael O'Callaghan said: "Gatwick is making a vital investment in its facilities, which is essential to secure the future of the airport and the UK's airport infrastructure. The STAD project is an important step in paving the way for the new Pier 1 to be built."
Morgan Sindall completed a £50m extension to Gatwick North Terminal in November 2011. It also recently completed a £1.65m modernisation project at the South Terminal, replacing 3,500 square metres of terminal flooring, the first time it has been upgraded since the building was constructed in 1958. 
Got a story? Email news@theconstructionindex.co.uk