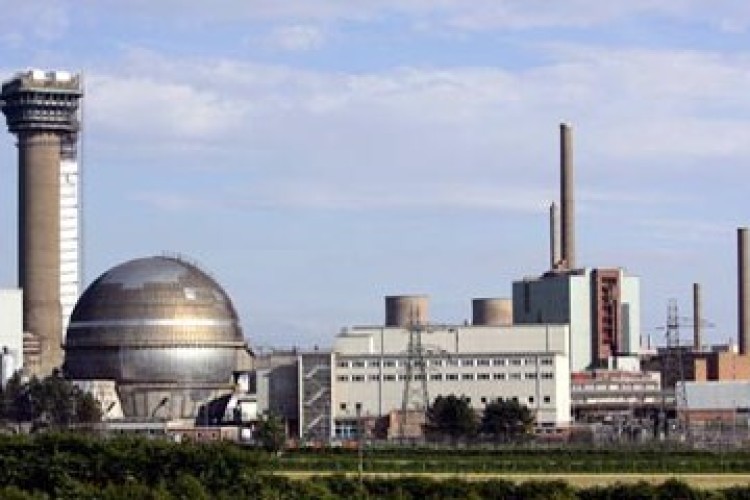 The contract is expected to be signed later in the year and will run for an initial five year period but could be extended for a further 10 years.
The Infrastructure Strategic Alliance (ISA) is the second in a series of long-term contracts that will be let by Sellafield under a new acquisition strategy introduced by parent body Nuclear Management Partners.
Through the strategy, Sellafield will establish alliance-style contracts with its suppliers as it undertakes cleaning up and decommissioning. The intention is that by working collaboratively with major partners, Sellafield Ltd will maximise quality, efficiency and safety.
Working with Sellafield Ltd, Morgan Sindall and Arup will be responsible for programme management and project delivery for all infrastructure assets, primarily targeted at utility assets such as:
Steam generation and on-site distribution;
Electricity generation and on-site distribution;
Water supply to site and on-site distribution;
Compressed air generation and distribution;
Bulk chemical storage and distribution;
Civil infrastructure supporting pipes and cables;
Drainage network and sewerage treatment plant;
Roads, bridges and car parks;
General building facilities such as canteens and laundry.
However, the scope of work will also include non-utility assets such as:
Analytical services facilities;
Transport systems including road and rail;
Flask maintenance plant;
Emergency management systems.
Nuclear Management Partners' deputy managing director for Sellafield, George Beveridge, said: "We have set ourselves a number of challenging targets through our performance plan. Long term, collaborative alliances with supply chain partners represent best industry practice and it's important that we seize that opportunity to unlock expertise and innovation and safely deliver our work programme quicker and more cost effectively.
"We're confident that in Morgan Sindall and Arup, we have found a partner with a proven track record that will help us ensure that our infrastructure assets receive the best possible care.
"In addition, I am pleased to see that the partners have expressed a desire to work with our local supply chain to maximise opportunities through the ISA."
Morgan Sindall Group chief executive Paul Smith added: "We are delighted to have been selected as preferred delivery partner for the Sellafield ISA.


"This is both highly important and very exciting, and enables us to utilise many of our key strengths including mobilising and managing extensive teams, creating innovative solutions and delivering projects both safely and sustainably. It also allows us to employ the breadth of our considerable experience."
Arup Director Jim Johnson added: "This is a tremendous win for the team, but now the hard work really starts. This partnership will require everyone to pull together to ensure we deliver cost-effective, high quality work with absolutely zero compromise on safety.
"The good news is that we have a really good team in place, as well as many trusted and dependable local partners and contractors we can rely on throughout the supply chain. On that basis, I believe we are in an excellent position to deliver this ambitious programme successfully."
Sean Balmer, commercial director for the Nuclear Decommissioning Authority, which owns the site, said:  "Selection of the preferred partner represents a significant step forward in the NDA's mission to deliver the safe, secure and cost-effective clean-up of the Sellafield site.
"The long term nature of this alliance introduces stability and predictability into the way work is carried out at Sellafield and provides a solid framework around which we can help build a stable and secure local supply chain, bringing significant benefits to the wider Cumbrian economy.
"Working collaboratively with partner organisations to harness the best skills and expertise available to accelerate the decommissioning of Sellafield is a key part of the NDA's strategy.
"Both of these companies bring with them an impressive history of innovation in infrastructure management, which will help provide the expertise needed to ensure the long term care of a range of infrastructure assets at Sellafield that underpin our work on the site."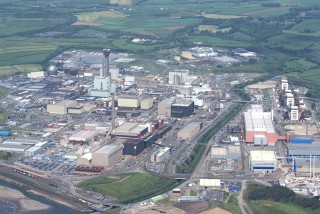 Got a story? Email news@theconstructionindex.co.uk