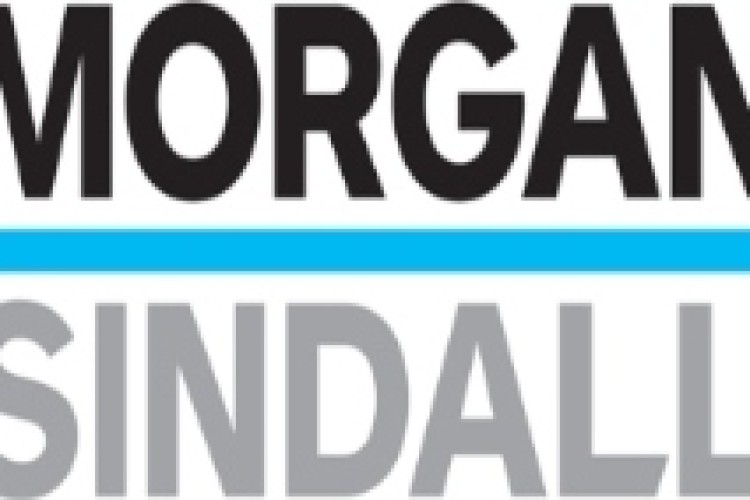 This framework is available for use by public sector organisations to procure major building works across the southeast, from Oxfordshire to Kent, and London to Dorset.
Morgan Sindall has been appointed on all four frameworks bands (projects ranging in value £1m-£3m, £3m-£10m, £10m-£25m and £25m+) and will compete with seven other contractors on the four-year framework.
Although the value of the framework is not determined at the outset, it is expected to be in the region of £1bn. Its predecessor delivered contracts valued in excess of £1.5bn, with Morgan Sindall securing 45 projects worth more than £225m.
Morgan Sindall's iESE selection follows its recent appointment to the four-year framework that will implement a £1.2bn programme of upgrades and improvements at Gatwick Airport, along nine other contractors. It is also the Smarte East Alliance framework in the East of England, where it is placed in two of the three Lots governing some £500m of projects.
Got a story? Email news@theconstructionindex.co.uk