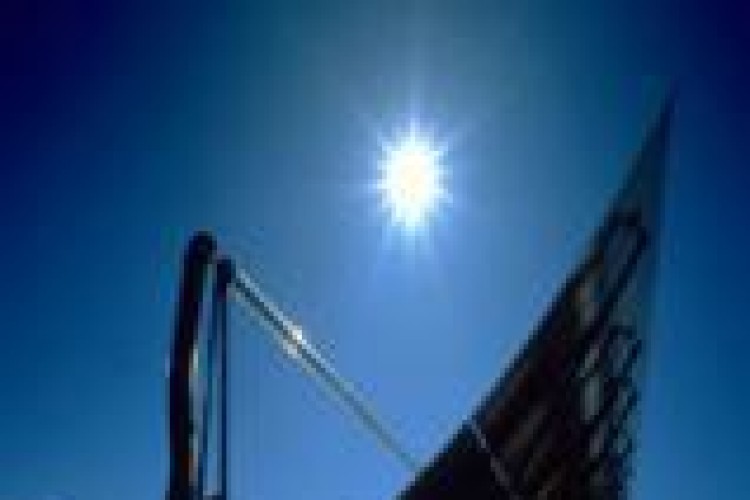 A total of €345m (£286m) has been now committed to the Ouarzazate - pronounced 'Wa-za-zat' - project by a consortium of European public investors, representing more than half the cost of the first phase. Of this, the the European Investment Bank will contribute €100m, a figure which will triple as the project develops.
Initially, this plant will generate up to 160MW of electricity per year, but this capacity could quadruple once the project reaches maturity and provide enough to power a town of 250,000 people.
The plant will use parabolic-trough concentrated solar power technology. Mirrors will concentrate a large area of sunlight which is then converted to heat to drive a turbine connected to an electrical power generator.
Got a story? Email news@theconstructionindex.co.uk