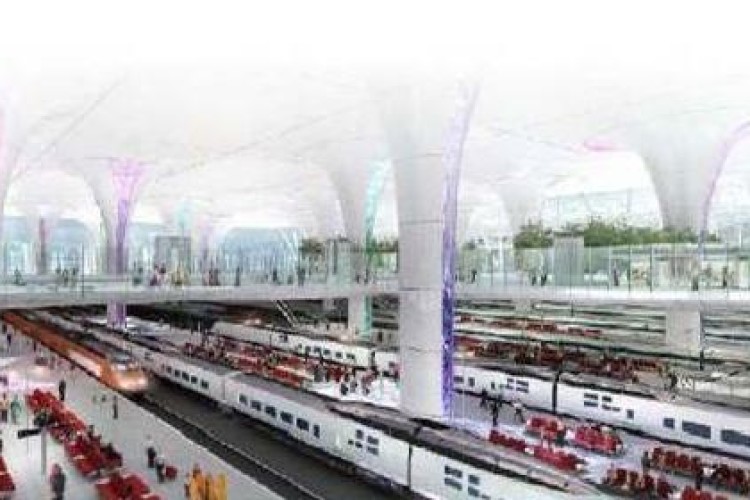 The capital value of the high speed rail corridor is anticipated to be about INR 1100bn (£15bn).
The appointment by Indian Railways Construction Company (IRCON) International  is on behalf of India's Ministry of Railways.
India's demand for public transport has been growing at around 10% a year over the last decade but the development of the country's public transport infrastructure has lagged behind in comparison. The government's Vision 2020  development plan is being introduced to rectify this imbalance and envisages the implementation of four high speed rail projects, one in each region. There are also plans for a further eight high-speed corridors to connect commercial, tourist and pilgrimage hubs in India. 
Mott MacDonald will help to identify key issues for development of the project on a public-private partnership basis. This will include reviewing all technical aspects of the property and the corridor infrastructure development. It will also involve analysis of operational and business requirements, including forecasting ridership figures, costs and benefits analysis and development of a planning and implementation schedule as well as an organisational structure for taking the project forward.
 "High speed rail would position India for future growth and economic development and spur tourism," said Mott MacDonald's project director Gaurav Srivastava. "There is an untapped, potentially huge market in India for premium transport services, which combine speed, safety and comfort."
Mott MacDonald's report is due for completion towards the end of this year.
Got a story? Email news@theconstructionindex.co.uk