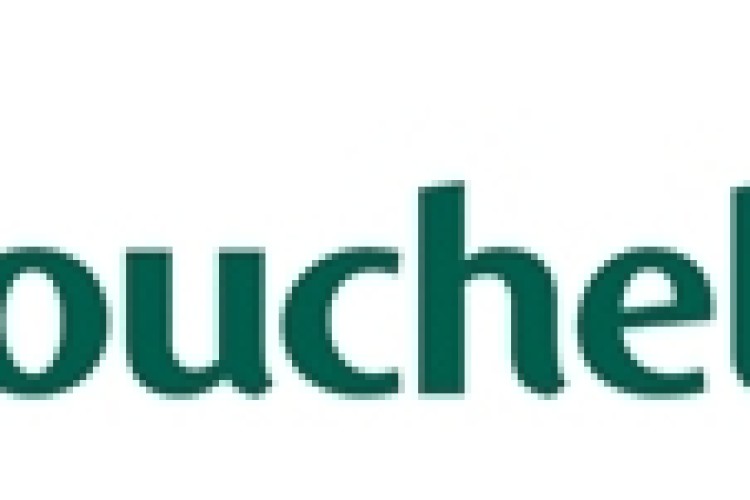 But the business will delist from the London Stock Exchange, giving shareholders back just 1p per share through a special dividend before Mouchel becomes a private company.
The consultant had been carrying unsustainable levels of debt and had been set a deadline of 31 July to agree a restructuring.
The arrangement will allow Mouchel to implement a debt for equity swap and amend the terms of its debt facilities.
The debt for equity swap will release £87 million of the firm's existing debt liabilities, and give a majority interest in the company to banks RBS, Lloyds Banking, and Barclays. This will leave Mouchel with £60 million of outstanding debt.
The firm had been expected to default on its existing borrowings on 30 August 2012 without restructuring.

The restructuring is subject to the approval at a general meeting on 24 August, and will result in the delisting of Mouchel one month later.
Grant Rumbles, Mouchel's chief executive, said: "We are pleased to announce today the terms of our financial restructuring, creating a stable platform for the long term future of Mouchel.
"Given the circumstances, we believe the restructuring represents the best possible outcome for all of our stakeholders, safeguarding our existing customer and supplier contracts and preserving job security for Mouchel's employees.
"Throughout this challenging period, we have continued to work with our customers, suppliers, employees and other key stakeholders to implement our strategic actions and we are encouraged by the progress made. With the continued support of our lenders, we now look to take Mouchel forward from here as a privately-owned company."
Got a story? Email news@theconstructionindex.co.uk