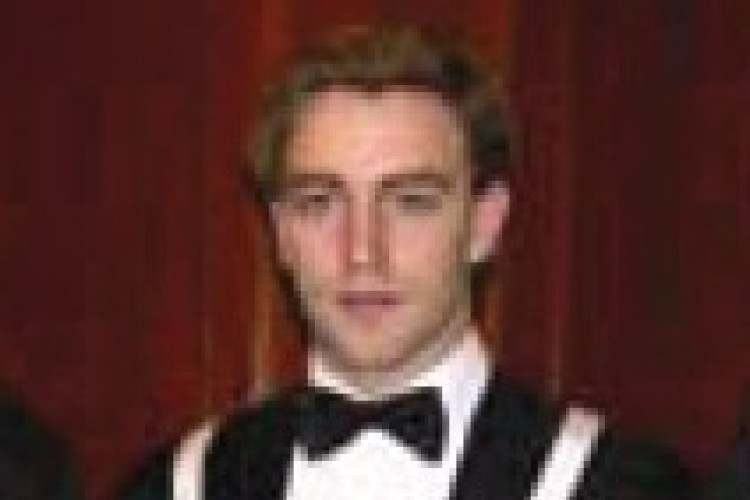 Mr Spanner is part of the family trying to develop the £320m SnOasis indoor ski centre project in Suffolk. He is also managing director of Onslow Wave, a company that promotes an indoor surfing machine to shopping centres.
Mountfield last year signed an agreement with Godfrey Spanner's Onslow Property Group to become preferred contractor for a number of construction projects, including SnOasis.
Tom Spanner is a member of the Royal Institute of Chartered Surveyors. Mountfield said that he  brought to the board "knowledge of the property market and, in particular, of high end construction projects".
Mountfield group chief executive Graham Read said: "We are delighted that Tom has agreed to join the board.  His arrival comes at a time when the group is experiencing significant growth and is preparing for change.  His expertise and contacts in areas that the Group currently do not have a presence will help the group to build a significant additional revenue stream alongside that generated from the continuing strength we see in the data centre market."
Got a story? Email news@theconstructionindex.co.uk