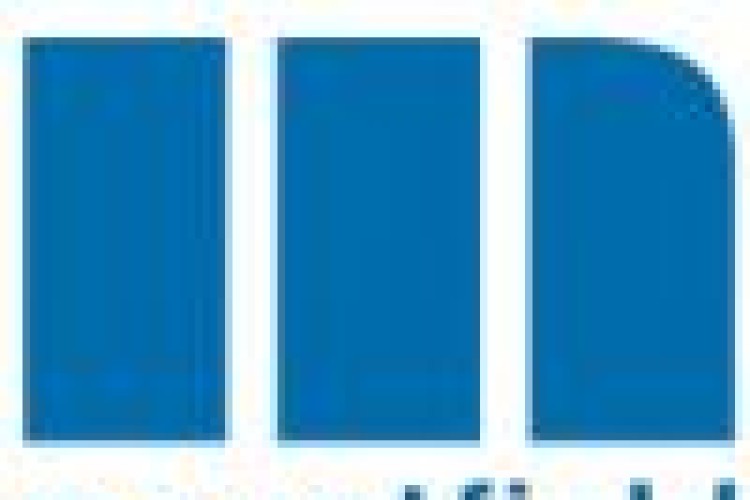 Revenue was up 10% and the order book, at £14m, is now back to pre-crisis levels.
"Based on the information our key clients are providing us on their own expansion and refurbishment plans, the market looks to be firm for the next three to five years," said CEO Graham Read.
The group comprises Mountfield Building Goorup (MBG), which specilaises in data centres, and Connaught Access Flooring.
Group turnover was up 10% to £5.3m for the six months to 30 June 2011. Pre-tax profit was £38,000, down from £64,000 in the first half of 2010, but an upturn in demand for data centres has generated optimism on the board regarding future profits.

 "The first half of the year for the group has been the busiest period that we have had for the past three years," Mr Read said. "Significant improvement occurred in MBG where we have seen a very strong return in demand for the construction of new data centres.  In May 2011, the group announced that it had been awarded three contracts with an aggregate value of approximately £5m to fit out various data centres in the UK for leading data centre operators.
"This was followed in June 2011 with an award of an additional £9.0m of contracts giving us an order book that will underpin revenues for the second half of 2011 and into 2012.  With the increasing number of tenders that we are participating in and the increased number of enquiries we are receiving, we anticipate that the order book will be further enhanced during the second half of 2011 and that the level of tendering activity will be continued.
"Whilst the main recovery has been seen in MBG, Connaught has maintained the level of activity which it achieved in 2010 and which supported the revenues of the group during the time when market conditions for the data centre business were extremely tough.  Growth in its business during the first half means that MBG is back to providing 60% of the group's turnover during the period under review
Mr Read said that the company was now "well placed to be able to grow the business both in our core area but also in other areas where our skills and expertise will enable us to win profitable new contracts.  We will also look at strategic acquisitions to enhance our position as a high quality specialist contractor."
Got a story? Email news@theconstructionindex.co.uk