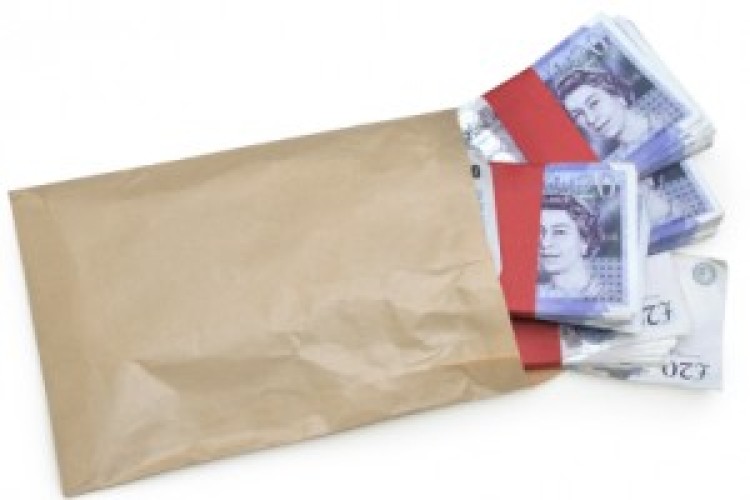 Earlier today we reported on efforts by the GMB union to find out more about the investigation into corruption allegations on the contract after it received reports of bullying, mis-reporting, fraud and corruption.
The allegations include cash changing hands, holidays being paid for and work carried out on individuals' homes in exchange for work on the GDSP.
A spokesman for National Grid said: "We can confirm that we are working with our contractor Balfour Beatty on their investigation into inappropriate activity around our mains replacement activity in the West Midlands.  It would be not be appropriate to comment further while the investigation is ongoing."
According to the GMB, a senior manager from Balfour Beatty and four other senior managers have been sacked or left the project.

As we reported here earlier, GMB national secretary Gary Smith has written to National Grid with a series of questions. He writes: "We are receiving information about a major investigation into the GDSP run on your behalf by Balfour Beatty. I am told that the investigation underway is into allegations of bullying, mis-reporting, fraud and corruption. We understand that gas mains replacement work, running into tens of millions of pounds in value, may have been tainted by allegations of corrupt practice.
"The reports we have are of a major investigation into allegations wads of cash changing hands, holidays being paid for and work carried out on individuals' houses in exchange for work on your GDSP contract. Whilst we appreciate you may not be able to go into detail at this stage, we do require some clarity on what the extent of the corrupt practice is likely to be? Indicatively, what value of work was carried out following or as a result of alleged back-handers?"
The letter continues: "In the recent past, National Grid was fined millions of pounds for mis-reporting of gas mains replacement work in the same area of the country where the current investigation is said to be focused. The mis-reporting was clearly fraudulent behaviour by any other name. We were led to believe that your previous investigation into fraud and mis-reporting was supposed to have cleaned things up. I trust you will give us an explanation why you believe 'Project Nelson', your previous inquiry, has apparently not 'cleaned out the stable'?"
Got a story? Email news@theconstructionindex.co.uk