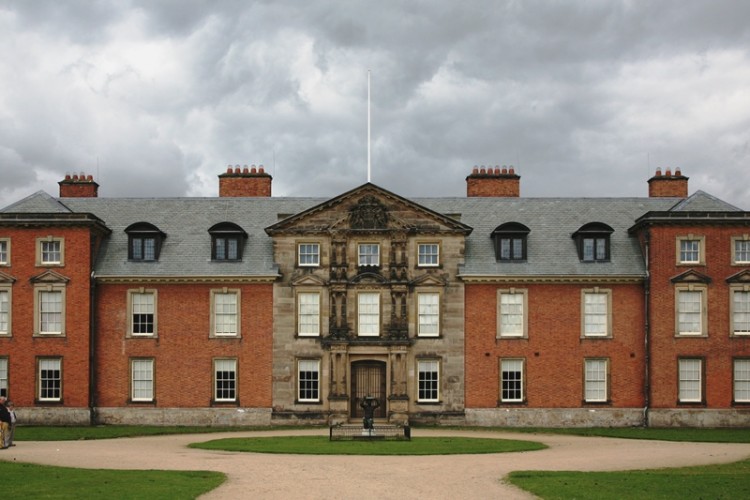 Building trades are invited to go along and meet building surveyors from the National Trust at its offices in Altrincham to learn about procuring work on some of the charity's famous historic sites. Planned work involves extensions, repairs and refurbishments at estates in Cheshire, including Dunham Massey and Quarry Bank, as well as areas of the Lake District. The scope of opportunities includes roofing, scaffolding, utilities and timber and masonry repairs.
Phyllis Bayley, lead building surveyor at the National Trust, said: "As a national charity we look after a large number of listed and historic buildings across the UK, and are responsible for their upkeep. Local contractors have a vested interest in their own communities, including National Trust sites on their doorstep. This event will allow us to engage with skilled SME contractors in the region."
The event, organised by Constructionline, is free but registration is recommended. For more information or to register interest, go to www.constructionline.co.uk/events.
Got a story? Email news@theconstructionindex.co.uk