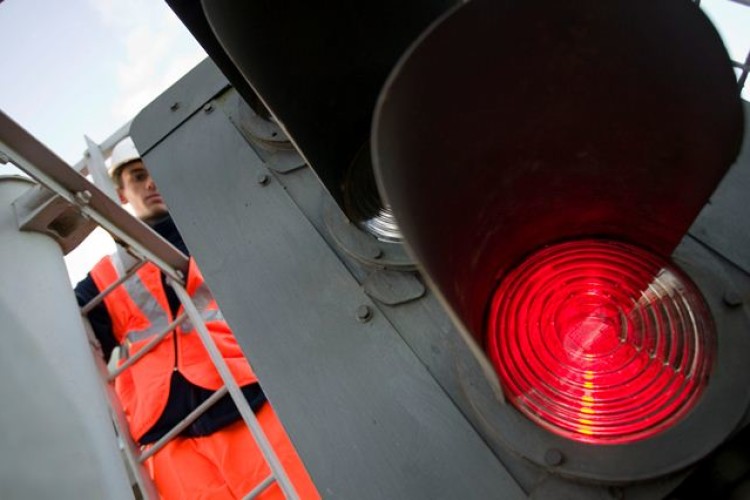 Carillion has been awarded the £50m main civils contract to build a new, larger flyover at Stockley in Hillingdon, allowing Crossrail services to operate to and from Heathrow.
BAM has the £20m civils contract to build a new 'dive-under' (a rail underpass structure) and associated track work at Acton freight yard in Ealing
The Stockly flyover will be built in the busy Heathrow Airport Junction area, which services trains to and from Heathrow as well as along the Great Western main line (GWML). A new single track viaduct for all trains from Heathrow towards London will be built, enabling trains to join the branch to Heathrow without delaying - or being delayed by - fast trains to the west.
At Acton Freight Yard in Ealing, freight trains entering and leaving the yard currently need to cross mainline passenger tracks. The new dive-under will allow freight trains to access the yard without affecting passenger trains, improving reliability on passenger services and increasing capacity for freight traffic.


Both infrastructure improvements will be essential once Crossrail services begin in 2018 when even more trains will travel along the GWML, Network Rail said.
Carillion and BAM will both begin work from the beginning of next year, with work due for completion for both projects in 2016.
Network Rail programme director Jorge Mendonca said: "These contract awards are an important step forward in the delivery of the Crossrail surface works. The new Acton dive-under and Stockley flyover will both deliver benefits for passenger and freight services and are among a number of infrastructure improvements we are making as part of the Crossrail project. The works are being carefully planned to minimise the disruption to passenger and freight services."
Got a story? Email news@theconstructionindex.co.uk