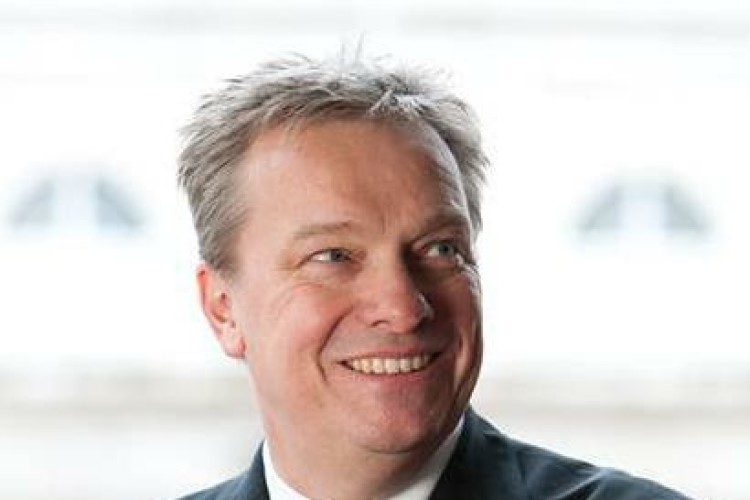 Director Stuart Rough has been named as the new chairman. He has led award-winning retail and workplace projects in China, Southeast Asia and Europe, including the Forum Coimbra, Forum Barreiro and Espaço Guimarães retail centres, and BASF, Sony and Roche headquarter buildings.
He will focus on the practice's organic international growth strategy by developing its global hubs and the three offices it opened in 2011, with view to further office openings in the near future to target emerging countries and new markets. He also intends increasing the practice's focus on long-term client partnering.
In a coordinated move, the practice is bolstering its team in China headed by director Jeremy Salmon. Director Melvin Davis, who has come to the end of his tenure as chairman, will relocate in the practice's Shanghai office from 2012. Jean Wu joined from Hyder Consulting and been appointed as director of architecture in the practice's Shanghai office.
The bolstering of the practice's local team follows its appointment to deliver a high-profile strategic planning review of the Minhang District in the heart of Shanghai. The 130 square kilometre site includes a large length of the city's main river, the Huangpu river, is close to the Shanghai Expo site, and takes in one of China's heartland industrial zones.
Got a story? Email news@theconstructionindex.co.uk