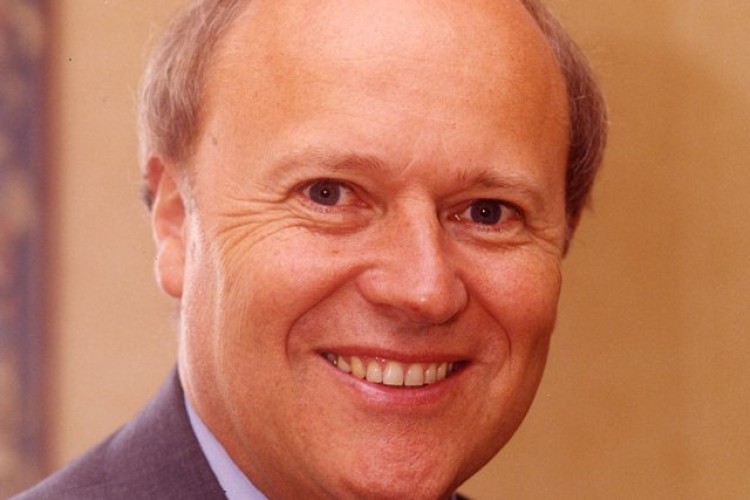 He takes over with immediate effect from Carillion chief executive John McDonough, who steps down after three years in the job, ahead of his retirement at the end of the year.
Mr Hindley is a civil engineer with more than 30 years' experience in the construction industry.
CBI deputy director-general Dr Neil Bentley said: "As a leader of one of construction's fastest-growing medium-sized firms, Steve Hindley brings a fresh perspective on what the sector needs to ensure a sustainable recovery.
The CBI's Construction Council was formed in 2008 to represent construction, contracting, civil engineering, materials suppliers, housebuilding, design, and support services.

Mr McDonough, said: "Over the past three years we've brought together construction and supply chain firms, both large and small from across the UK, and firmly established the CBI Construction Council as the unified voice of the industry. With Steve Hindley at the helm, the council will go from strength to strength, continuing to engage with the government at the highest level."
Mr Hindley himself said: "I want to pay great tribute to our founding chairman and I look forward to working with all members of the council to continue addressing the very considerable issues that face our industry at this time, like the housing shortage. It is essential that we spread the message about the importance of the industry to the British economy nationally and locally to return to sustainable growth."
The CBI has also welcomed four new members to its Construction Council from CEMEX, Clegg Group, Leadbitter Group and The Mactaggart & Mickel Group.
Got a story? Email news@theconstructionindex.co.uk