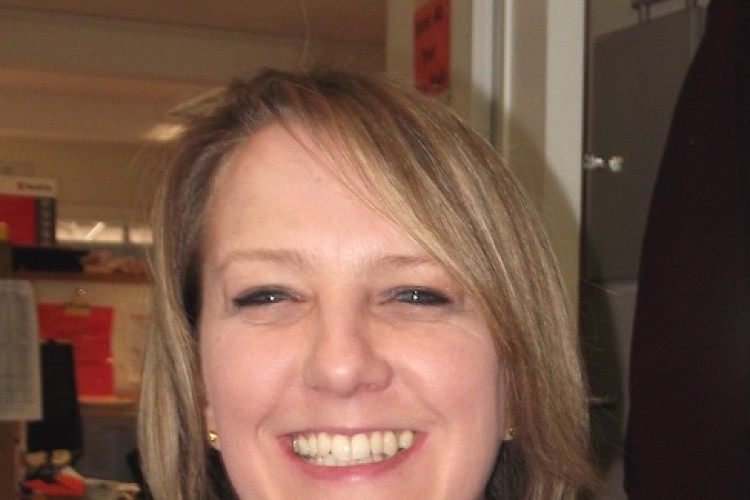 A director at Parker & Highland Joinery, Sharon leads the forum as it launches a number of new initiatives and grows its programmes to qualify the workforce, raise skills within industry, and bring new people into woodworking and joinery.
Sharon says: "I am passionate about our industry and the opportunities it can provide for existing employees and for young people starting their career.  When things get tough in the economy, you can either choose to focus on the problems, or to seek out the solutions. I believe training can provide that solution and ensure that our industry's workforce is as knowledgeable and competitive as it can possibly be. The WITForum will help us fulfil that goal."
Sharon also thanked the previous chairman for her work to date: "Thanks must go to Pauline Kelly who has led the WITForum since the beginning, and who has put a considerable amount of time and effort to move the industry forward on training. We have come a long way since 2006 and I am looking forward to continuing the good work."
The WITForum also announced its intention to launch a woodworking industry CPD programme in August, a first for the industry. It will be a simple scheme to recognise continuing development of skills, promoting a culture of higher standards and professionalism as the industry norm.

The CPD programme will be structured to allow everyone within the industry to participate, from the apprentice right up to the MD, and including all professions found within a woodworking business, allowing individuals to gain recognition for their continued self-development. Details of the scheme will be available early August and BWF members will be the first to be invited to participate.
Dave Campbell, who manages the WITForum said: "We need to embed a culture of continuous learning in our businesses and our staff, which will lead to a more competitive UK joinery sector and a raising of standards within the industry. We have made the scheme as straightforward as possible so that it is easy to clock up your CPD hours while still maintaining a standard that will ensure individuals are planning their development and achieving real results for them and the business."
The WITForum also launched a scheme at the start of 2012 that is designed to qualify the existing workforce and attract new talent into the industry. Thanks to funding from CITB-ConstructionSkills, the forum will continue to grow this project, so that BWF member firms can access quality training services through the OSAT Scheme, which qualifies individuals in a range of disciplines with access to considerable funding. Further career promotion activities will also be launched later in the year.
Got a story? Email news@theconstructionindex.co.uk