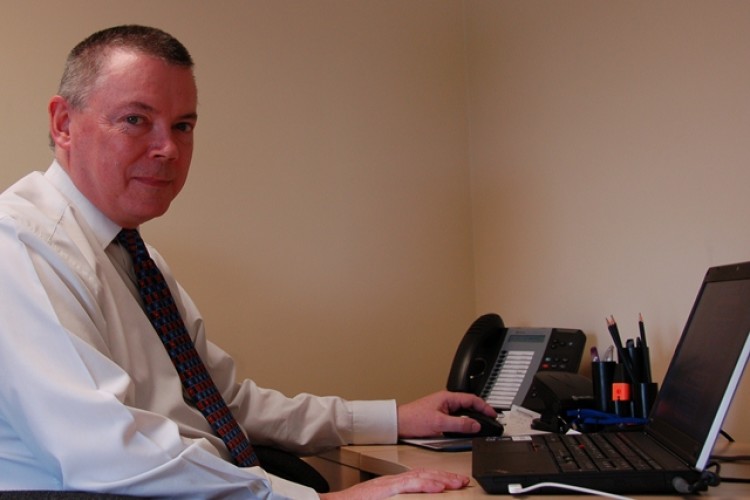 The i-CON solution, which is based on Oracle's E-Business Suite, will cover all aspects of the company's system needs. Different operational divisions and departments are involved in finalising preparations for using the system with a phased deployment during the next month.
Phase II of the project is now being implemented and focuses on 'mobilising the workforce', which will see front line teams working out on sites using tablet style devices to gain access to information and also input details about their work.
The i-CON system uses cloud computing technologies to enable anywhere, anytime access.
The £5.5m project is being overseen by, FM Conway's head of IT, Ed Lynott. He said: "Part of our role is to ensure efficient maintenance of our customer's assets is undertaken. With the new system, our staff will be equipped with all the facilities and information needed for them to efficiently execute the task at hand.
 "It means the process of identifying and solving a problem will be streamlined and this will free up front line staff to focus on adding value to our customers."
The company said that the new IT system enabled it to offer clients greater efficiency in working practices, and access to secure internet portals showing status information on activities being executed within a contract's geographic boundary.
Got a story? Email news@theconstructionindex.co.uk