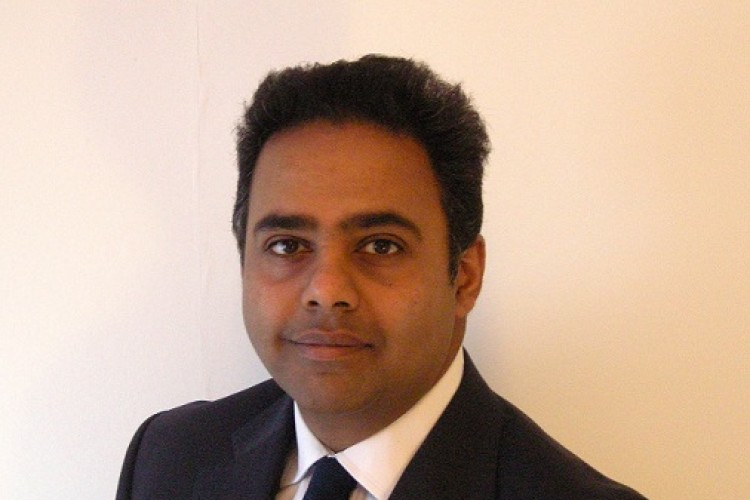 Syed joins the industry at a pivotal moment, with Government decisions imminent which will have profound effects on the future of the energy industry.
Syed said: "It is an honour to be associated with an industry and a product which has already contributed so much to improving the comfort of people's homes, helped protect again­st rising energy costs, and also contributes significantly to the achievement of the UK's carbon reduction targets.
"2012 will be a key delivery year for Government with the rules for both the Green Deal and the Energy Company Obligation being set out. The Government will also need to clarify its strategy for tackling the millions of homes which are falling into fuel poverty.
"Mineral wool is an advanced insulation technology that can help the Government attain many of its energy objectives. I look forward to working through this period of change and helping ensure the many benefits of mineral wool are widely understood."
Syed has close to 20 years experience working in the sustainable energy industry in a wide variety of roles and organisations ranging from Friends of the Earth, the Combined Heat and Power Association, the Greater London Authority and as a consultant to Arup.
Got a story? Email news@theconstructionindex.co.uk