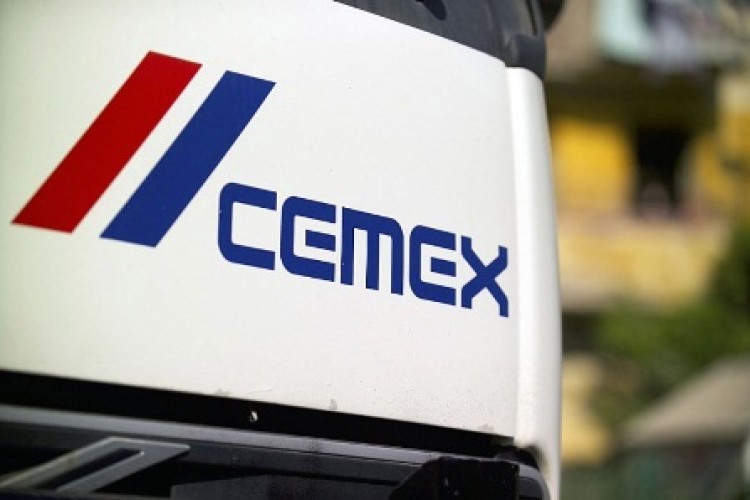 MicroTech is designed to offer rapid strength gain, maximum durability, low permeability and high flexural strength. Cemex says that it is highly resistant to sulphate, chloride and acid attack, making it perfect for harsh applications such as container handling facilities, recycling centres, chemical and petrochemical installations, sea defence work and distribution centres.
The MicroTech range consists of four variations, all containing microsilica, a by-product of steel manufacture. They can be used on site in exactly the same way as other ready mixed concretes.  No additional equipment or treatment is required to get the performance that the material offers.
With an early strength gain, reaching 25N/mm sq within 24 hours, the new concrete was used for the first time at a distribution centre near Milton Keynes. The client, Slate Developments, required the supply of 42 cubic metres of a concrete that would provide a robust solution for a busy delivery yard while producing enough early strength to allow traffic on it within 24 hours.
The material used at the depot was the polypropylene fibre reinforced MicroTech PF, one of the four different mixes in the range.

The other variants are: MicroTech SF, which incorporates steel fibres; MicroTech HS, designed to give 28 day compressive strengths in excess of 80N/mm sq; and the all-purpose MicroTech S, suitable for most applications.
According to Cemex UK national technical director Steve Crompton, it is the combination of microsilica and specialist high performance admixtures which makes the concrete very robust. "The microsilica is actually a very fine dust, about as fine as tobacco smoke. When mixed with the concrete it helps to optimize the void structure of the concrete making it very dense.  
"Because it is so dense the permeability of the concrete is much lower than standard concrete helping to prevent the ingress of harmful chemicals such as sulfates and chlorides," he explained.
Got a story? Email news@theconstructionindex.co.uk