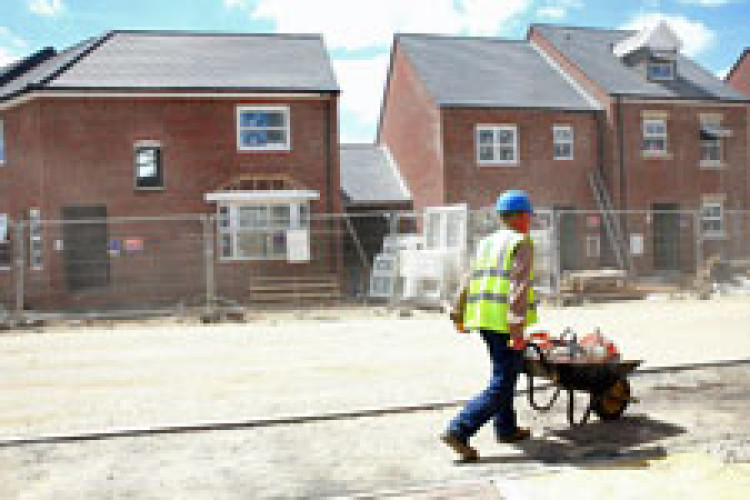 Research by the National Housing Federation, Shelter and the Chartered Institute of Housing found that despite a small increase in new builds, the 109,020 completed homes in 2011 is almost 40% below the 2007 peak of 175,560 – and less than half the number the government admits would be required annually.
The authors argue that building more homes would also boost the economy. Grainia Long, chief executive of the Chartered Institute of Housing, said: "The Government needs to step up its efforts in response and be more ambitious in its strategy to boost housing supply and activity in the wider housing sector. Addressing the housing crisis in this way would also be a much-needed and powerful stimulus to economic growth."
Kay Boycott, director of communications, policy and campaigns at Shelter, said: "Every day we see families up and down the country whose lives are being torn apart by the shortage of affordable homes. This government has had two years to start delivering on housing, yet this report paints a pretty bleak picture of its current record on housing in all its forms."
Jack Dromey MP, Labour's shadow housing minister, pointed out the report said the government is failing to deliver or making no progress on eight out of 10 key housing indicators. He said: "The report paints a bleak picture … housebuilding is down, homelessness is up and rents are increasingly unaffordable. The deterioration in outcomes outlined in this report show this out of touch government still isn't listening."

But the government said it had "made real progress".
"Far from rents rising, we have seen a real terms fall in private rents and I want to see councils using the powers that they already have to tackle the small minority of rogue landlords," said housing minister Grant Shapps.
"I'm sure these housing organisations will welcome our Affordable Homes Programme which is set to exceed expectations and deliver up to 170,000 affordable homes, and a £1.3bn investment to get Britain building."
Got a story? Email news@theconstructionindex.co.uk