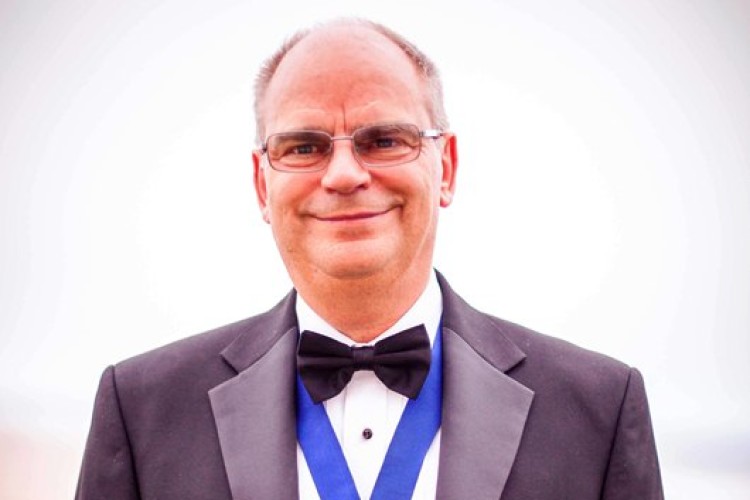 David Parsons, managing director of Pearce Construction (Barnstaple), has taken over as national chairman of the National Federation of Builders (NFB) for 2012/13.
Mr Parsons takes over from Alison Perry.
 "In equal measures it is an honour and a privilege to be the figurehead of an organisation that has represented its wide membership so well for so many years, through the good times and the not-so-good times," he said on taking office.
"My primary aims will be to ensure the survival and growth of our members in readiness for the return to more favourable trading conditions and to support the federation and the wider industry in lobbying for procurement policies which provide small and medium sized businesses (SMEs) fair access to opportunities for local private and public sector work.
"With the trend of regional and national frameworks continuing, many SMEs are losing the opportunity to access local work, which has been their 'bread and butter' and has enabled them to provide vital jobs within their local communities."
Got a story? Email news@theconstructionindex.co.uk