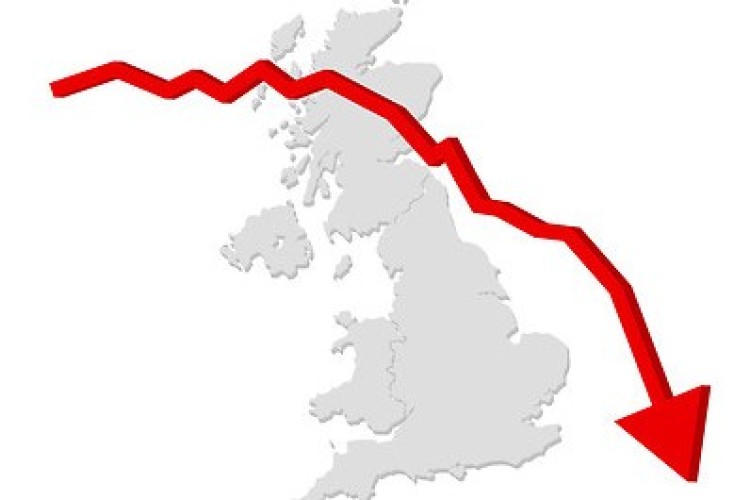 The first three quarters of 2012 are also 5% down on the first three quarters of 2011, according to the Office for National Statistics (ONS).
Although Q3 has seen some improvement against the second quarter of 2012, the overall level of construction new orders remains very poor, indicating continuing challenging conditions for construction in 2013.
Construction Products Association senior economist Milja Keijonen commented: "Our intelligence of the trading conditions the industry is experiencing has indicated a difficult market and these figures from ONS certainly endorse this position. However, there are some brighter areas, as both infrastructure and private industrial construction new orders are showing double digit increases of 46% and 24% respectively for the first nine months of this year, compared to the same period last year. 
"It would be very encouraging if this percentage growth was repeated across all sectors, but the figures for these two sectors are not unexpected and the overall figure of orders for all new work is negative.
"Commercial and private housing, that accounted for 36% of total construction output in 2011, saw orders decline both quarter-on-quarter and year-on-year in the third quarter. New orders for commercial work, the largest construction sector, were 18% lower in the first nine months of 2012 compared with the same period in 2011, whilst private housing saw orders decline by 7% from a year earlier."

EC Harris head of strategic research Simon Rawlinson commented: "The 5% increase recorded in new orders in the third quarter masks a deep malaise in the commercial sector. Total new orders in the third quarter returned to the 'new normal' levels that have been seen in the industry since the beginning of 2011.  This is an improvement on the dire figures seen in September, but provides little replenishment for the hungry supply chain.
"Private housing and the public sector are stable, albeit volumes in private housing are down on last year, suggesting that efforts to revive housing financing are not reaching down to the supply chain yet.  The pipeline in infrastructure increased – but infrastructure has a notoriously lumpy pattern of sales, so little can be read into this. 
"The real shocker in the figures is private commercial, 8% down on the quarter, and only 31% of levels recorded in 2007.  In real terms, these are the worst quarterly figures seen since 1979 – hardly a comforting thought.
"Infrastructure and the private sector will be the drivers of recovery, and we know from the autumn statement that infrastructure remains a long term bet.  Whilst uncertainty holds back commercial investment, recovery in the construction market feels some way off."
Got a story? Email news@theconstructionindex.co.uk