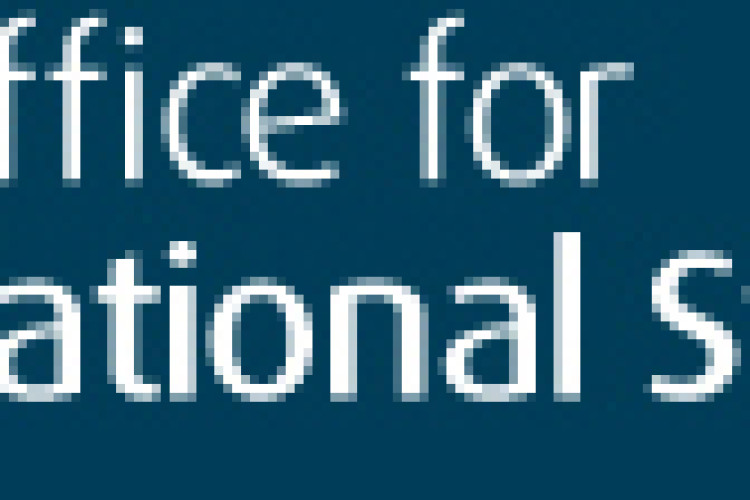 Latest figures from the Office for National Statistics show that the total volume of all new construction orders is estimated to have grown 4.6% in Q1 2012 compared with Q4 2011, but 3.6% down on Q1 2011.
Large increases were seen quarter-on-quarter in private industrial new work, up 58%, and private commercial new work, up 28%.
Infrastructure new work was down 14% and private new housing was down 11%.
Year-on-year, the volume of new orders for infrastructure in Q1 2012 is estimated to be up 60% on Q1 2011.
The volume of new orders for public new housing and public new work combined in Q1 2012 is estimated to be 41% lower than in Q1 2011.

The Civil Engineering Contractors Association said that while the figures are significantly below the levels experienced in the period before the downturn, any upward movement should be welcomed. However, it was concerned by the decline in infrastructure orders.
CECA director of external affairs Alasdair Reisner said: "The case for infrastructure investment as the form of capital investment that delivers the highest rate of return has never been stronger.
"Between 1970 and 2005 infrastructure investment had a stronger positive effect on GDP than other types of capital investment, driving growth and creating jobs.
"Given the government's focus on infrastructure as a means of delivering growth in the UK economy, CECA hopes that the decrease in infrastructure new work is an anomaly, rather than being symptomatic of wider problems.
"Despite the obstacles, we must rise to the challenge of facilitating infrastructure funding, even in a time of austerity. Failure to do so will result in an infrastructure deficit that acts a drag on UK GDP, preventing the economy from returning to health."
Got a story? Email news@theconstructionindex.co.uk