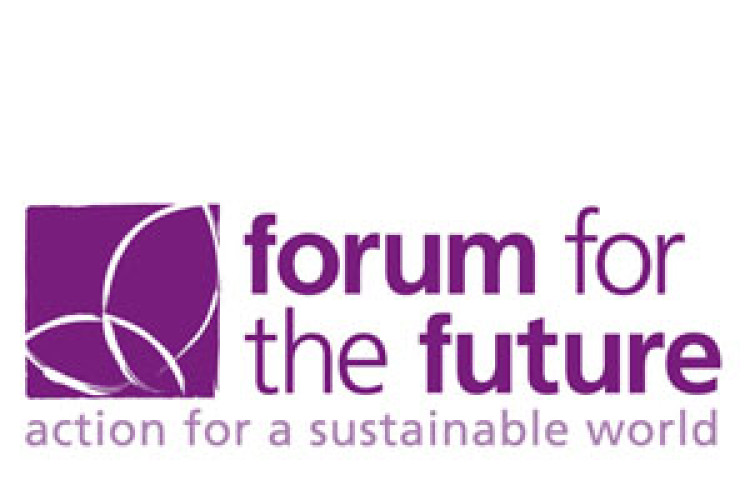 The UK Carbon Reporting Framework has been set up by a partnership between BRE, British Airways, Deloitte and Forum for the Future. The intention is that the framework should be a matchmaker between carbon reduction projects, such as community-owned renewable energy installations or the sustainable refurbishment of social housing, and organisations wishing to support such projects in the UK.
Carbon reduction initiatives and community groups can register their projects at www.ukcarbonreporting.org. Funders will get hard information on the benefits their support can achieve for each project.
According to the BRE, a major barrier to a greater level of UK corporate support for local projects has been uncertainty about the claimed carbon reduction and other benefits. The UK Carbon Reporting Framework will provide the tools to validate such claims.
The framework will require carbon reduction project developers to use standardised carbon accounting methods to calculate the reductions associated with their projects. Where these already exist such as the Woodland Carbon Code they will be used. Where they are required, BRE has initiated the development of some new methodologies and will work with appropriate sector expert organisations to develop new ones.


British Airways head of environment Jonathon Counsell said: "The UK Carbon Reporting Framework marks a milestone for carbon management in the UK, and British Airways is incredibly proud to have been a founding partner and the first user of the framework. Through our new One Destination Carbon Fund, which is due to be launched in September, our customers can, help support carbon reduction projects based in the UK – something that has not previously been available."
Forum for the Future chief executive Peter Madden said "This is an innovative approach to tackling climate change. The framework enables funders to support projects that have clear links to their work and the communities in which they operate. It should result in more money going to tackle climate change, create green jobs and will work well alongside other schemes in helping the UK meet its targets."
Deloitte sustainability services head Guy Battle: "There is increasing demand from businesses for a framework to facilitate investments of this type in the UK. The UK Carbon Reporting Framework will help bridge this gap. It will bring benefits to the communities through the projects funded, project sponsors through increasing the reach of their sustainability programmes and also the environment by securing carbon reductions."
Got a story? Email news@theconstructionindex.co.uk