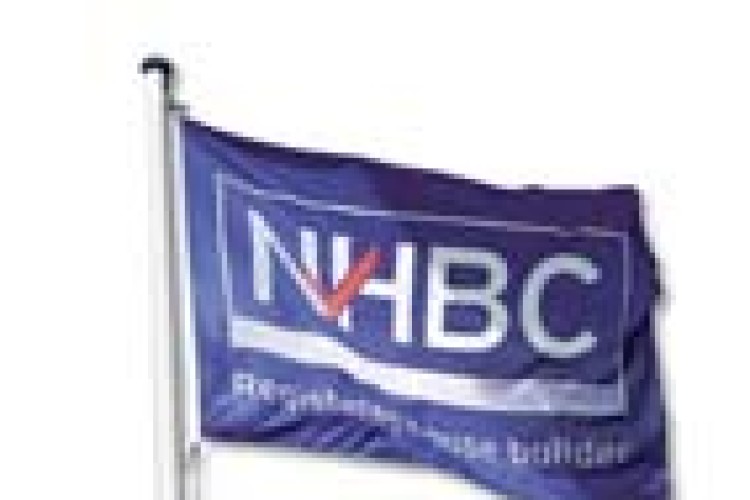 Following strong second quarter numbers, the new statistics reveal a 14% year-on-year rise in new home registrations for the rolling quarter May-July 2015, with 43,684 new homes registered in the UK (32,521 private sector; 11,163 public sector). Last year, 38,365 new homes were registered in the same three month period (28,804 private sector; 9,561 public sector).
There was particularly strong growth in the northwest and in London but a slowdown in Yorkshire & the Humber and in the southeast. (See table below.)
In July itself registrations increased by 12%, with 14,876 new homes registered (11,270 private; 3,606 public) compared to 13,320 in July 2014 (10,389 private; 2,931 public).
NHBC chief executive Mike Quinton said: "Following the strong growth we reported in our quarterly statistics, it is pleasing to see this progress continue into the second half of 2015. However, as we have continually stressed since housing output began to increase two years ago, the UK is still building way below the volumes of homes that we desperately need."
Full regional breakdown of total new homes registered May-July 2015 by region/country:
Region

May-July 2015

May-July 2014

England - Regions

 
 

North East

1,638

1,375

North West

4,062

2,983

Yorkshire & the Humber

1,821

2,470

West Midlands

3,632

3,266

East Midlands

3,602

4,059

Eastern

4,752

3,555

South West

4,146

3,975

Greater London

9,118

6,326

South East

5,204

6,154

Totals for England

37,975

34,163

Scotland - Councils

3,543

2,492

Wales - Unitary Authorities

1,327

1,143

Northern Ireland - Counties

839

567

Totals for UK

43,684

38,365
Got a story? Email news@theconstructionindex.co.uk