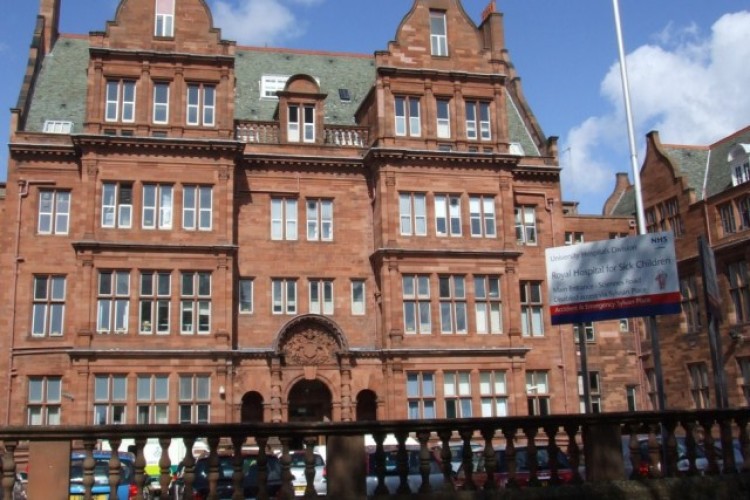 The project is the first acute hospital facility to be procured under the Scottish government's non-profit-distributing (NPD) model and the NHS Lothian team has been working with the Scottish Futures Trust to prepare for the procurement process.
Moving the services from the Royal Hospital for Sick Children, the Department of Clinical Neurosciences currently based at the Western General Hospital and Child & Adolescent Mental Health services from the Royal Edinburgh Hospital to Little France will bring key services together in a high quality, modern facility, the trust said. It will also reduce the need for emergency transfers across the city.
Contract value is estimated as being in the range of £140m to £165m.
Parties interested in bidding for the project are being invited to complete a pre-qualification questionnaire. From the questionnaire responses, three organisations will be selected to move onto the next phase of competitive dialogue, starting in Spring 2013.
The preferred bidder is expected to be announced early in 2014. They will then finalise the design for the new building, with work starting on site in the summer of that year. The hospital is expected to become operational in the summer of 2017.

NHS Lothian director of finance Susan Goldsmith said: "This is a significant step in this important project. The benefits of having children's, maternity and adult services on the same site are well documented and this combined facility will create a centre of excellence at Little France, bringing paediatric care, specialist neonatal care, neurosciences and emergency departments together. The proximity to the University facilities will also improve opportunities for partnership working and bring research to the bedside.
"We are looking for a private sector partner who understands our vision of providing a safe, comforting and healing environment for patients of all ages and who will work with us to develop and maintain this new facility."
Health Secretary Alex Neil said: "I welcome the news that companies are now being invited to bid for the contract for this exciting project, and this means that work to get the new hospital up and running for 2017 can continue to move forward.
"This project is part of a £750m health pipeline delivering a range of improvements to hospital and community health facilities right across Scotland."
For details on how to bid for this job, see our Contract Leads section.
Got a story? Email news@theconstructionindex.co.uk