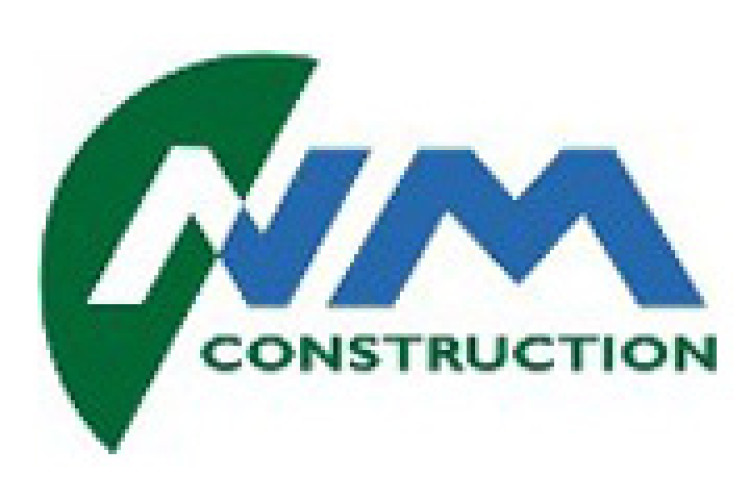 That is the gloomy outlook presented to shareholders today at the annual general meeting of North Midland Construction (NMC).
NMC chairman  Robert Moyle said: "The current economic climate remains extremely uncertain with stagnant growth and ongoing problems in the euro zone creating uncertainty in the markets and a reluctance of the banks to lend, particularly to the property sector, where they are already heavily exposed.  This coupled with public sector cutbacks has contributed to reduced tender opportunities and extremely tight margins across the whole construction sector, but is most prevalent in building."
NMC saw its first quarter profit before tax dive 44% to £350k on revenues down 9% to £44m.
NMC recently shut its loss-making building division and merged into its civil engineering operations under new management. "The division is now profitable," Mr Moyles said, "and has delivered a profit for the quarter of £139,000 on a revenue of £17.1m."
Major projects are underway at Pedigree Petfoods in Melton Mowbray, valued at £6.3m and at Sleaford on a £9.6m Energy Recovery Plant, fuelled by straw and woodchip. Frameworks for EDF at Cottam Power Station, the NHS in Nottingham and for Western Power Distribution have also recently been secured.
"The building market is particularly difficult, but the division has secured orders to a value of £6.4 million in the last week, including a first order from BP in Hull," Mr Moyles added.
Got a story? Email news@theconstructionindex.co.uk