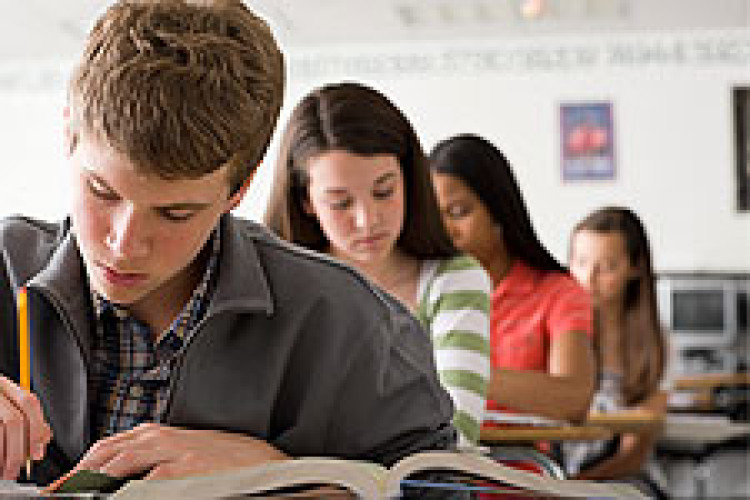 Six local authorities – Luton, Nottingham, Waltham Forest, Newham, Kent, and Sandwell - took the Government to the high court, arguing that it had acted unlawfully in scrapping BSF last year.
Gove said: "I am not persuaded that I should depart from the decision which I announced I was minded to take."
However, he added: "My final decision is, therefore, not to fund the schools in the claim but, instead, to fund, in capital grant, the value of the claimant authorities proven contractual liabilities."
The education secretary also explained plans to "address the shortage in pupil places being experienced by some local authorities" from a £500m fund announced earlier in the year.
He said the additional funding had been made available from efficiencies and savings identified in BSF projects.
"Over one hundred local authorities will receive a share of the funding," Gove said. "The allocations have been calculated using figures provided to the Department for Education by local authorities through the 2011 School Capacity and Forecast Information returns. By using the most up-to-date information available we are making sure the savings identified are being targeted to local authorities experiencing the most severe need."
A full list of the local authorities who will receive funding is published on the Department for Education website (Excel format).
Got a story? Email news@theconstructionindex.co.uk