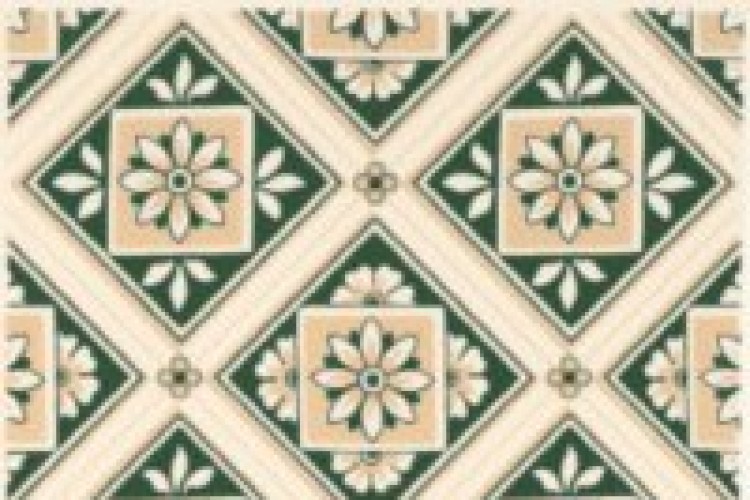 Growth was driven by Johnson Tiles, which continues to benefit from last year's failure of competitor Pilkington's and grew its UK revenues by 25.5% in the 13 weeks to 3 July 2011
Johnson Tiles' exports, which account for some 13% of its total revenues, were down 10.0%, "principally reflecting the strategy of focussing on a smaller number of key markets and improving margins".
Shower firm Triton saw UK revenues fall 1.8%, with growth in the retail sector more than offset by reduced activity in the trade sector. Export revenues, which represent c.16% of Triton's total revenues, increased substantially despite the fact its biggest export market is Ireland, where demand is currently weak.
"Conditions in our principal markets remain challenging and the timing of any upturn remains uncertain," the company said. "In the UK, government expenditure cuts are impacting our public sector contracts market, and the effects of tax increases and lower consumer confidence are being felt in our retail markets."
Got a story? Email news@theconstructionindex.co.uk