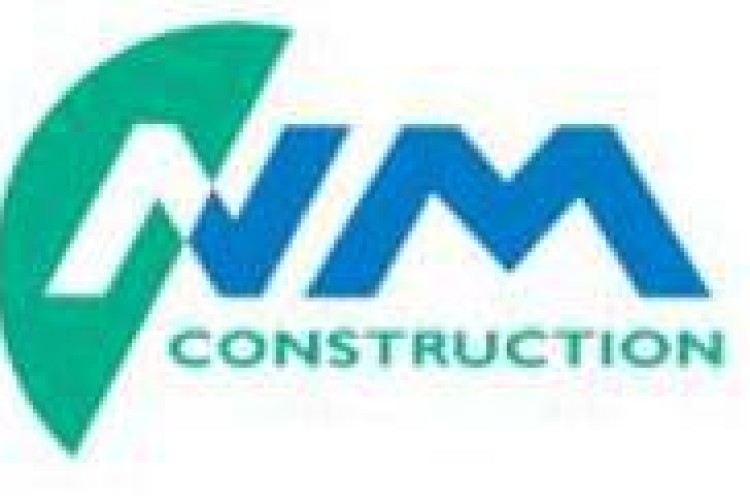 The interim management statement for the quarter ending 30 September 2011 said that the deterioration in the economic climate is having a significant adverse effect on some sectors of the group's business.  As a result, the group has delivered a loss of £0.3m for the quarter, on a revenue of £38.7m. It does not anticipate a significant improvement in the trend rate of underlying trading performance during the final quarter. This is primarily due to continuing losses within the Building subsidiary, which is currently undergoing radical restructuring.
The building subsidiary is still experiencing delays and cost-overruns on a major project and a contractual claim for recovery of losses is currently being pursued.

Nomenca Limited is delivering in line with expectation, as a result of robust expenditure by the water companies, and the year end result will be in excess of that for 2010. The highways division continues to perform strongly and both revenue and profit will exceed the previous year, according to the statement.

The Civil Engineering division, including the NMCNomenca sub-division engaged on the Severn Trent Water AMP5 programme, has returned a similar profit on reduced revenue over the comparable period last year.  The division's water business is performing strongly, but tender opportunities outside the water industry remain scarce, said North Midland, but it is hopeful of significant orders in the near future.
The loss of the Virgin Media Term Contract has impacted on the utilities division in the short term.  Replacement frameworks have now been secured, but did not start within the period.  Both profit and revenue declined in the quarter compared with the previous year.
 
The current group order book for 2012 stands at £70m, compared with £89m on at the same time last year.
Got a story? Email news@theconstructionindex.co.uk