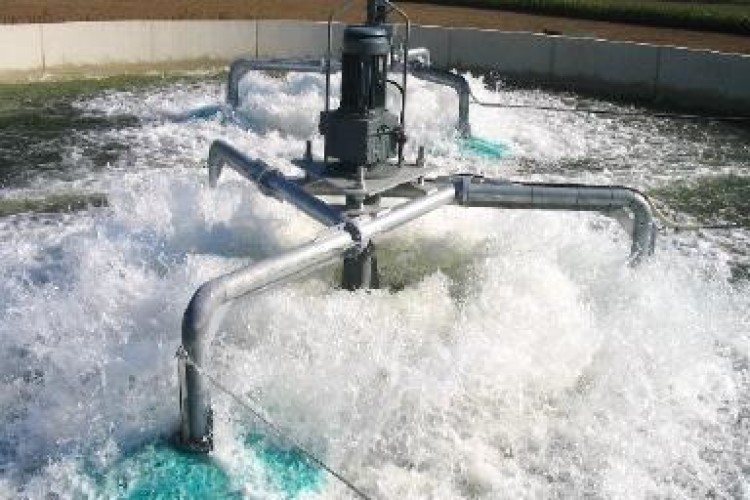 First step is taking 100% ownership of M&E division, Nomenca, to create an integrated water division, to be called NMCNomenca, combining design, civil engineering and mechanical and electrical capabilities.
North Midland Construction (NMC) currently owns just over 83% of Nomenca, with the remainder owned by directors Andrew Langman and Roy Culshaw. Subject to shareholder approval for the deal, they will each get £295,000 in cash and £245,000 worth of NMC shares in exchange for their Nomeca shares.
Nomenca was formed in 1998 as the mechanical, electrical, instrumentation, control and automation contracting arm of NMC. Nomenca's activities include design and project management of MEICA and turnkey works in the water, power, rail, defence and industrial sectors.
The NMC board explained: "The acquisition of the Nomenca minority shareholdings will allow management to concentrate undividely on the success of the consolidated business. It will also negate the need to proportion and repatriate profits emanating from previous Nomenca controlled frameworks, now transferred into the NMCNomenca division of the group, back into Nomenca.
"Nomenca will remain as a distinct entity within the group engaged in non-water framework and product business, with all their existing water framework business being transferred into the company."
Got a story? Email news@theconstructionindex.co.uk