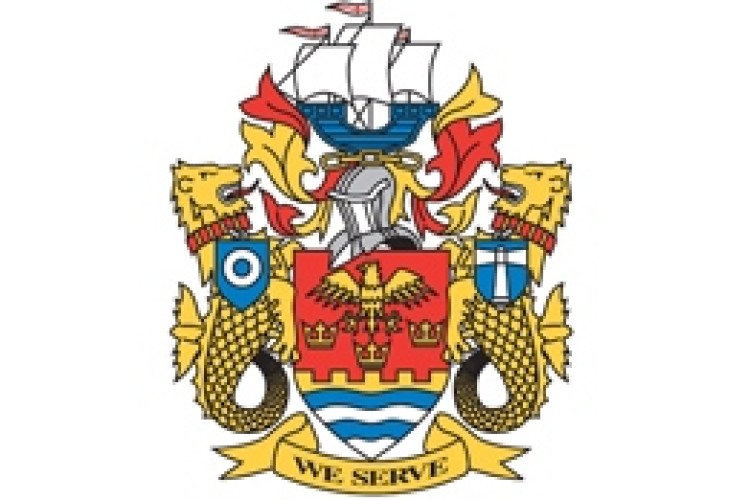 Capita Symonds is agreed as the preferred partner for a £10m-a-year package that incorporates property services, planning, engineering services and consumer protection and environmental health services.
Balfour Beatty has been selected as the preferred partner for the business package, which incorporates finance, procurement, revenues and benefits, ICT, Customer Services and Human Resources.
Capita Symonds will take on 335 council employees under a TUPE transfer plus a further 58 full-time equivalent employees, while Balfour Beatty will take 420. All will be co-located in the council's existing offices.
The contract is for an initial term of 10 years with an option to extend for a further five years.
North Tyneside Council set a target of finding cuts of £47m over four years. It was calculated that sharing services with neighbouring authorities would not have delivered the level of savings required, and an in-house option would have resulted in the loss of more than 300 jobs.
Capita Symonds said that its core contract was expected to be worth approximately £152m if it goes the full 15 years. The services to be delivered, in partnership with the council, include highways engineering, traffic and transportation planning, properties and facilities management, planning and building control, consumer protections and environmental health services.
Balfour Beatty said that its contract would be worth more than £200m if it runs to 15 years. The contract will be delivered by its LivingPlaces division.
Got a story? Email news@theconstructionindex.co.uk