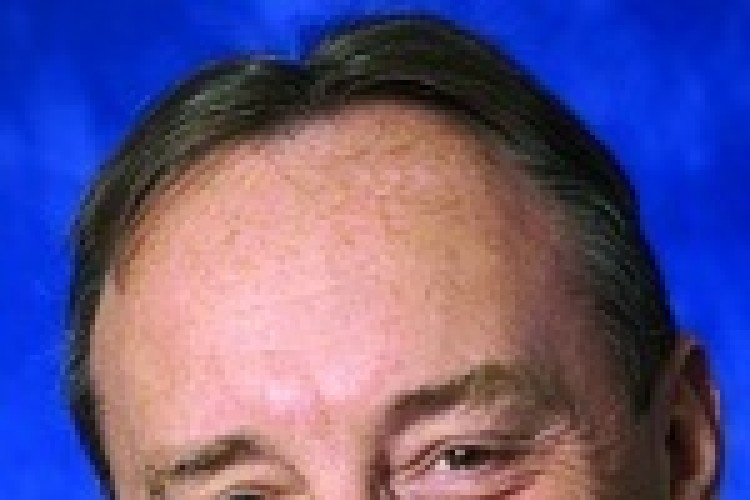 The North East Chamber of Commerce (NECC) says that only 45% of the £3.5bn of local authority work contracted out in the region is won by local companies. The majority is won by national companies who then often subcontract it back to local firms, but keeping most of the profit outside of the region.
NECC has published a report outlining the impact of this has on the region's economy and on the ability of local businesses to win new work, expand and take on more staff.
The report, issued as part of NECC's Buy North East campaign, also highlights the plight of larger contractors in the region, who are too small to be the main contractor but too big for subcontracting.
Ian Walker, chairman of Newcastle-based Surgo Construction, said:  "The changes to public sector procurement practices are particularly damaging for a company such as ours because we are now prevented from tendering for the Building Schools for the Future programme because our turnover is below the procurement threshold. This is despite the fact that we have successfully delivered four academies, ranging in value from £20m to £30m in the case of Excelsior Academy in Scotswood, Newcastle using local people.
"Instead, contracts are being awarded to national firms who do not have the same commitment to the northeast's long term prosperity and much needed revenue is travelling south.
"If like-minded companies get together and support one another, sharing skills, knowledge and training, everyone can benefit and the public sector should surely support this viewpoint.  It's essential that we have a steady stream of employment opportunities coming through for young people as well as secure jobs for our existing workforce."

NECC head of policy Ross Smith said: "We need senior executive councillors to increase the pressure on their own procurement teams to create more opportunities that local businesses can compete directly for. At the same time, we want backbench councillors to make sure this happens by carrying out scrutiny reviews of this process.
"This isn't about creating unfair advantage for northeast companies - it is about ending the unfair practices that currently exist that prevent firms in the region actually pitching for the work in the first place. Our medium and large companies are the ones that can provide a genuine catalyst for growth in the economy but until we release the shackles placed on them by council contractors then they remain a latent force."
Brian Manning, chief executive of Durham-based Esh Group, said: "NECC has hit the nail on the head. We have moved on from the phase of meet the buyer, portals for opportunities and workshops to prepare SMEs for bidding and now it is now all about what's in the pre-qualification questionnaire (PQQ).
"We have seen PQQs that are put together in such a way that they favour larger national companies and this needs looking at. Interestingly private sector organisations such as Northumbrian Water have a more balanced approach.
"Many northeast companies do have the required skills and experience to submit competitive bids for many of the projects on offer but they struggle to get through the PQQ stage.
"It's obvious that it's not just the survival of North East businesses that's at stake but the future of the region and we must continue to pursue this cause with vigour."
Got a story? Email news@theconstructionindex.co.uk