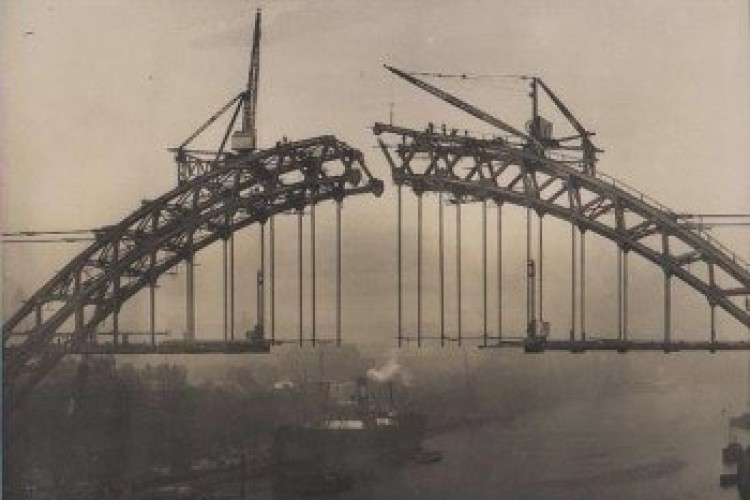 As floods wreak havoc in the region, civil engineers from three major organisations have joined to urge the government to loosen the purse strings for capital investment.
Regional members of the Civil Engineering Contractors Association (CECA), the Institution of Civil Engineers (ICA), and the Association of Consultancy & Engineering (ACE) announced their decision after detailing the desperation within the region's suffering civils and construction industry came together at a seminar in Billingham, Teesside, that was also attended by local MPs, plus representatives of companies, councils, professionals, and public bodies including the region's two Local Enterprise Partnerships (LEPs).
Owen Pugh Group chairman John Dickson, who is northeast chairman of CECA, said that the region had suffered from underinvestment for several decades.


He said: "We have bridges, culverts, roads, ports, railways and airports that all need investment for repairs and strengthening in some cases, and additional capacity in others. We also need new infrastructure to support a new generation of enterprises across the region.
"The northeast is a good place in which to invest like this, and engineers, consultants and contractors are ready, willing and able to help. Yet another chapter of floods this year shows the consequences of failing to invest and maintain."
The seminar's keynote speaker was Hartlepool MP and shadow industry minister Iain Wright. He railed against government spending cuts and pointed out that 80% of the capital spend on transport infrastructure is going to London and the southeast, and only 6% in the north, widening the north-south divide.
Got a story? Email news@theconstructionindex.co.uk