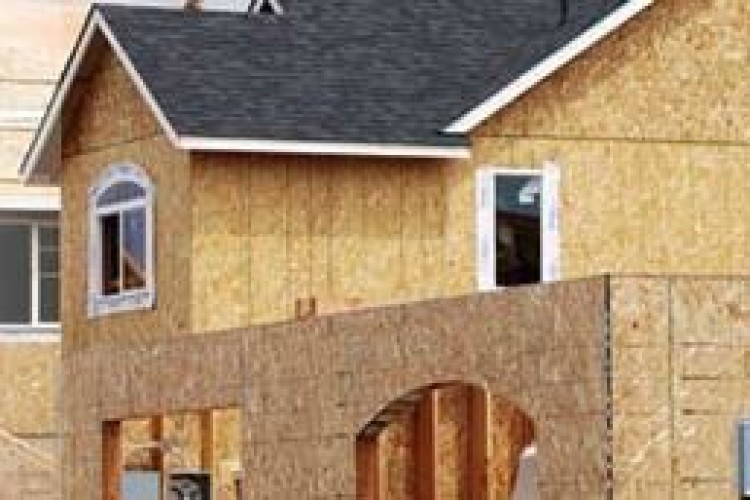 Several operators will be appointed for a three-year period under the JV North contractor framwork agreement. The estimated total value of the work is put at between £40m and £120m. It will cover work including refurbishment and construction.
JV North is made up nine housing associations and the contracts will be made with the individual associations. Four contractor frameworks are on offer, with two covering small works of up to £1m, one for medium schemes of £1m to £3m and one for projects of £3m and above.
Details are in The Construction Index Contracts Leads section (link opens in new tab).
Got a story? Email news@theconstructionindex.co.uk