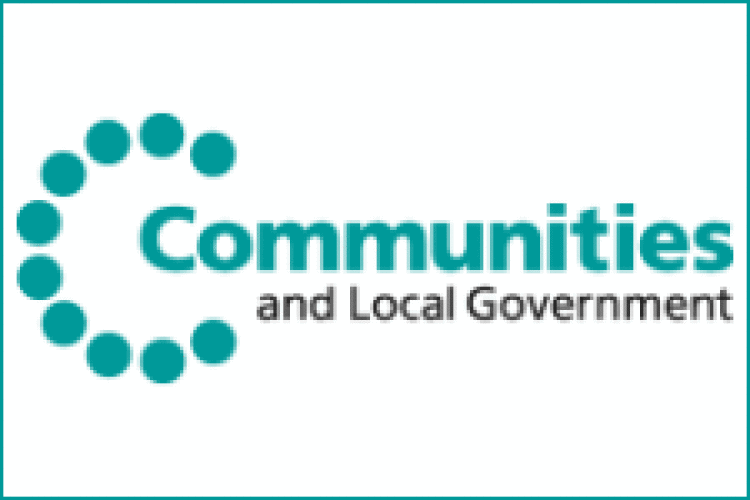 The Department of Communities and Local Government ends consultation on the draft National Planning Policy Framework today.
Supporters of sustainable development, notably the National Trust, have argued it will allow building on green belt land.
But property firms have defended the NPPF.
Bob Robinson, senior partner at planning consultancy DPP, said: "The emphasis on a plan led system is repeated throughout the document. We agree clarity is required on what constitutes 'sustainable development' but the policy is certainly not 'opening the floodgates to development' as has been alleged.
"The draft NPPF does mark a shift towards a more pro-development mindset but this is to be welcomed; it is a positive move by the coalition government in the current economic climate.
"Moreover, while the tone of the draft NPPF is one of a positive approach to new development, it also provides support for the rejection of schemes which run contrary to key sustainable development principles, is of poor design and is inappropriately located."
With regard to the National Trust objections, Robinson added: "Provided local authorities have sensible development plans in place, there is no reason why the proposals set out in the NPPF would give carte blanche to any development as alleged by the National Trust and others.

"While there will inevitably be some development on land currently designated as green gelt in the future, this has always been the case as boundaries are reviewed in the context of a sensible, strategic look at long term development plans for local areas.
"The real message of the draft NPPF is that local politicians need to take responsibility and plan for the needs of their area rather than seek to pass the buck to avoid politically difficult decisions."
Malcolm Chumbley, head of UK development agency Cluttons, said: "The government must not succumb to the pressure being applied by voices of objection which do not represent the views of the majority.
"At the moment, developers are in limbo, and this cannot continue if we are to tackle the housing crisis we are facing. The time for action has come, and we need to see viable plans to house the nation implemented. The alternative is a crisis which will freeze the house-building sector and cripple UK growth.
"We must recognise that for our country to prosper we need to see change. Now that the consultation period is over, we are keen to see this delivered within a sensible and stable framework.
"Brownfield land should continue take priority over greenfield sites for development, and if local authorities and the government can proactively work together to ensure suitable space is brought forward for housing, we can take the first step to solving one of the nation's most concerning problems."
Got a story? Email news@theconstructionindex.co.uk