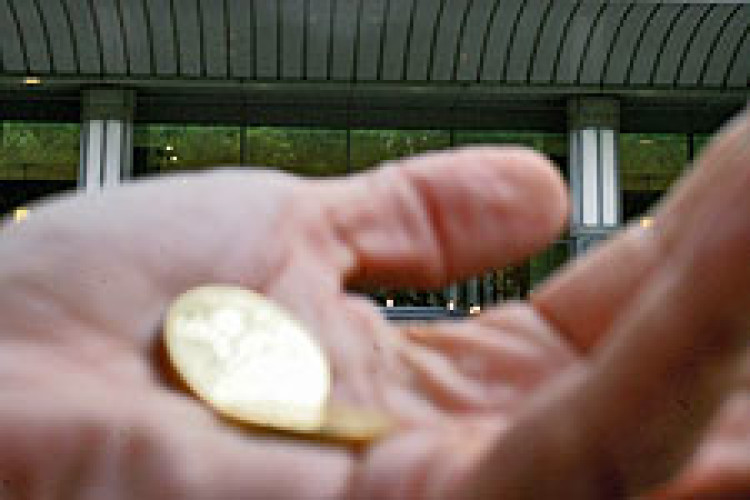 Over 40 contractors, clients, architects and suppliers attended the NSCC 'Protecting YOUR Money' Seminar supported by key partners Anderson Strathern Solicitors, Bibby Financial Services and Creditlook.
The NSCC No Retention Policy, which has the support of NSCC"s 32 member organisations, aims to eliminate cash retentions by providing Specialist Contractors with the support they need to resist retentions. NSCC Chief Executive Suzannah Nichol MBE explained how Specialist Contractors could say "no" to cash retentions using the guidance and tools provided by NSCC. Delegates also heard about the changes to the Construction Act due to come into force in Scotland on 1 November 2011 which will make it easier to get paid.
The launch of the No Retention Policy in Scotland marks another key milestone for the NSCC Fair Payment Campaign with the Scottish Government having already committed to 30-day payment throughout the supply chain on public contracts and its Construction Procurement Manual stating that: "cash retentions or other traditional means of assurance should not prevail purely by default or without adequate analysis…hence, the Scottish Government does not prescribe the use of cash retentions."

NSCC Scottish Committee Chairman Iain Robertson said: "NSCC continues to demand fair payment throughout the supply chain and the success of the 'Protecting YOUR Money' Seminar demonstrates increasing recognition by the supply chain that by working together we can improve payment practices. NSCC is creating the framework and providing the practical support; it is Specialist Contractors that will make it happen in practice."
The NSCC Fair Payment Campaign website has a dedicated section on retentions with support for Specialist Contractors. NSCC has also developed a "No Retention Policy" app that provides the key information when it is needed most.
Got a story? Email news@theconstructionindex.co.uk