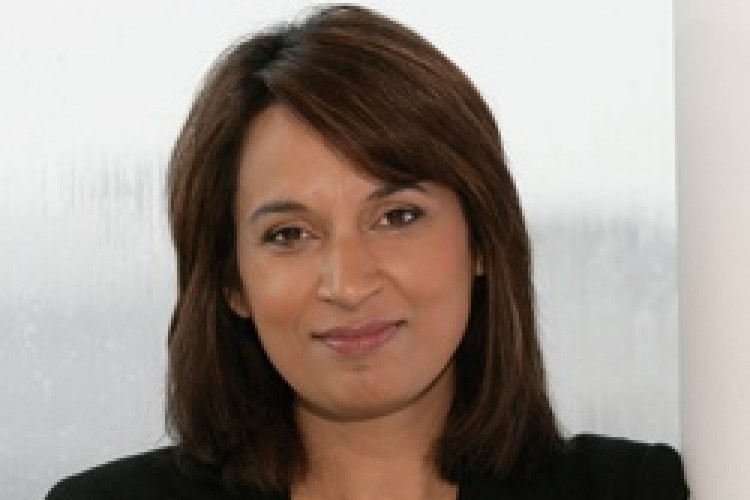 Mitie's new contract will run for five years form January 2012 and is worth £200m. There is the possibility of a two-year extension to seven years.
The Cumbrian Collaboration includes Sellafield Ltd, the Nuclear Decommissioning Authority (NDA), Direct Rail Services, Low Level Waste Repository Ltd and International Nuclear Services.
The new contract will cover more than 500 buildings across the UK, but mostly in Cumbria and Cheshire.
Mitie will provide facilities management, building maintenance, security, cleaning, waste Management, catering and other FM and energy services.
This award builds on MITIE's 11-year relationship with both Sellafield Ltd and the NDA. The contract was tendered through the Government Procurement Service (formerly the Office of Government and Commerce Buying Solutions), Facilities Management Framework Agreement.
Mitie chief executive Ruby McGregor-Smith said: "This is another excellent contract award for Mitie and we are delighted to be developing our strategic relationship with the Cumbrian Collaboration. We have an extensive track record of supporting them in the management of their estate and look forward to working with them to provide world-class outsourced and energy services in the coming years."
Got a story? Email news@theconstructionindex.co.uk