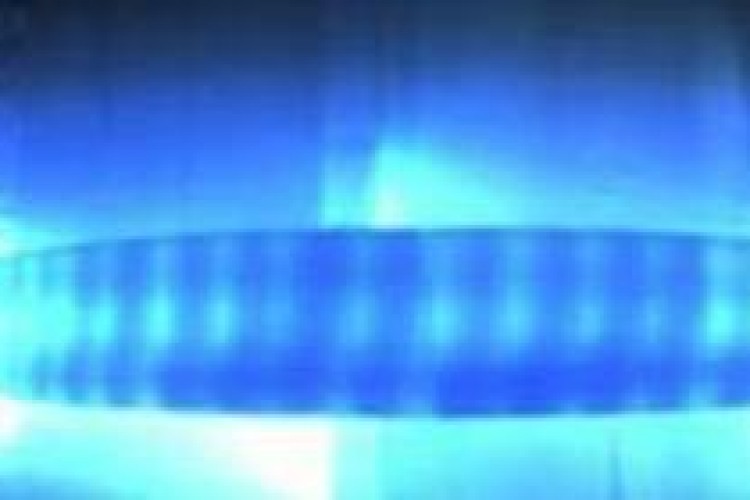 L&T's scope for the ITER project in Cadarache in the south of France includes detailed engineering, procurement, manufacture and installation of the cryostat. This order will be executed over a period of eight years.
In total, 54 modules of the cryostat will be dispatched by L&T Heavy Engineering from its Hazira facility to France. Module pre-assembly will be done in a temporary workshop to be erected close to the site in France. The scope includes final assembly of the cryostat and installation at its final location in the Tokamak Reactor Hall.
ITER is designed to demonstrate the infinite potential of fusion technology to generate energy.  
The cryostat will be the largest vacuum vessel, a stainless steel structure. It constitutes the outermost boundary of the reactor, providing a super-cool, vacuum environment for the inner cryogenic systems and acts as a secondary confinement barrier for the reactor. It is designed to bear the mechanical, thermal and seismic loads of the reactor and to absorb the forces arising from fusion and magnetic forces. All systems that connect to the reactor will pass through the cryostat.
Got a story? Email news@theconstructionindex.co.uk