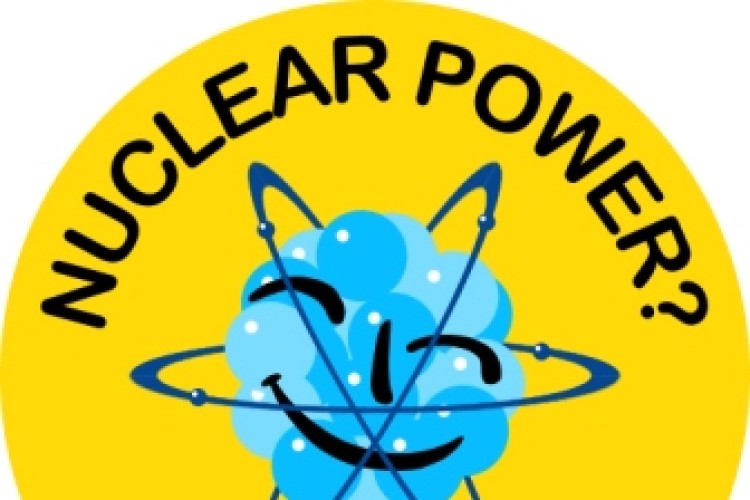 The council will be chaired jointly by government and industry representatives, with Edward Davey (or energy minister John Hayes) and business minister Michael Fallon representing the government and Lord Hutton, chairman of the Nuclear Industry Association, leading the industry side.
Government and industry are already developing a nuclear supply chain action plan, to be published later this year. This plan is aimed at maximising UK economic activity and growth from the nuclear sector, including employment and business opportunities for the UK supply chain; ensuring the domestic nuclear market provides a platform for export; and raising awareness of nuclear sector opportunities, to identify barriers and help place the supply chain in a stronger position to compete for those opportunities.
NIA chairman John Hutton said: "The new council symbolises the long-term strategic partnership developing between the UK nuclear industry and the government. Through innovation and high-skilled job creation, the nuclear sector has the potential to be a driver of economic growth in the UK over the coming years. Our ambition is for it to be a globally recognised industry, with UK companies seeking and winning opportunities in the domestic and global nuclear markets."

EDF Energy, which is planning to build new nuclear power stations at Hinkley Point and Sizewell, welcomed the Nuclear Industries Council being set up.
The company said: "As a key member of the Nuclear Development Forum, we support any effort to build on and take forward its work and welcome the involvement of not only DECC but also BIS and representation from industry. Input from these key areas will help ensure continued focus on the areas of skills and the development of the UK supply chain which will underpin the nuclear renaissance in Britain. We look forward to playing our part in the council over the coming months."
EDF added that it also welcomed the recent sale of Horizon to Hitachi. "This is a clear demonstration of the UK creating the right investment climate for new nuclear. Like our own projects at Hinkley Point and Sizewell, this sale heralds the provision of future low carbon energy, the creation of thousands of jobs and a timely boost to the UK supply chain and wider economy."
Got a story? Email news@theconstructionindex.co.uk