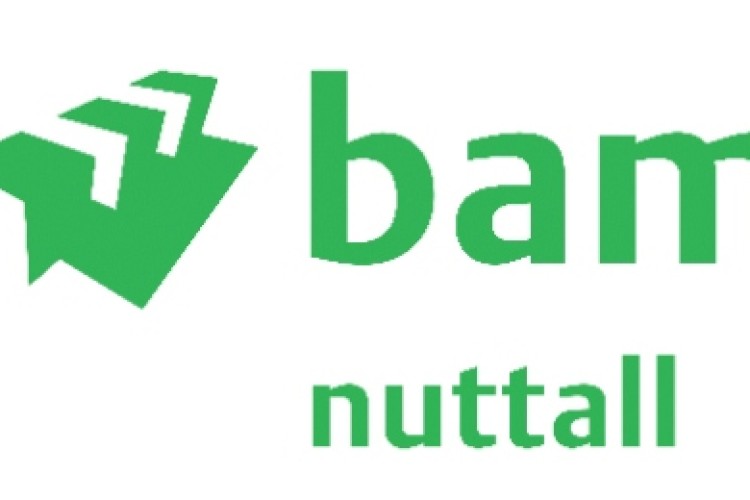 Bam Nuttall's winning bid, judged 80% on the basis of price, was £4.6m – significantly below the client's estimate of £7m to £8m.
Campbeltown New Quay has been used for the shipping of locally manufactured wind turbine components since 2005. With turbines getting bigger, larger ships are needed to transport them vessels. This means that New Quay must be lowered by 3m and a new quay wall constructed. Works are also required at the Old Quay to widen the road to allow the wind turbine component to be transported to the New Quay.
The New Quay will be extended by installation of a new steel sheet and tubular combination 'combi' pile wall, 140m long, directly in front of the existing solid and open quay structures. The seabed at the inner berth will be lowered by the dredging 50,000 tonnes of material. Scour protection mattresses will be installed below water adjacent to the slipway and at the Old Quay. The new pile wall will be tied back to the existing structure and fill will be placed in the void between the old and new pile walls.
Ladders, fenders, bollards and cathodic corrosion protection will be installed. The existing reinforced concrete open deck will be widened and partially overlaid and new reinforced concrete capping beams and quay deck ground slabs will be provided as well as area lighting, water points, gates and fencing.
Designer of the scheme for the council was URS/Scott Wilson.
Got a story? Email news@theconstructionindex.co.uk