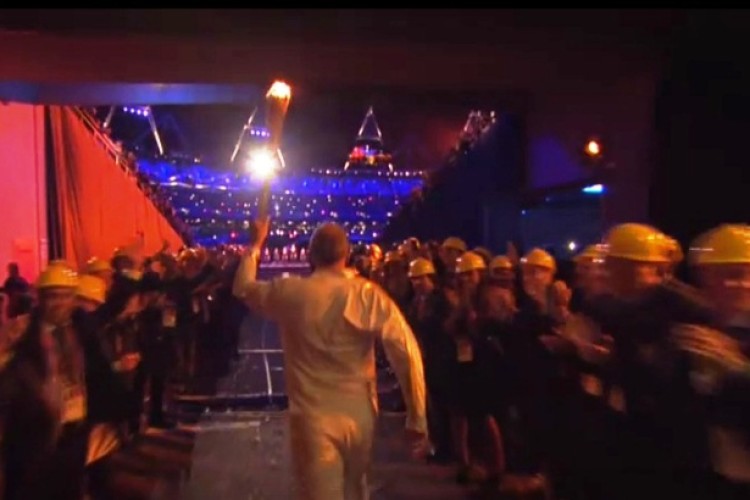 While David Beckham only got to ride in a boat on the waterways outside the stadium, 500 of the men and women that built the stadium and the other facilities formed a hard-hatted guard of honour for Sir Steve Redgrave at the entrance of the arena as he ran in with the Olympic flame.
It was more than a cameo role for construction's representatives among the cast of thousands that played a part in the ceremony.
As BBC commentator Huw Edwards said: "It is fitting that the construction workers are here to share in this joyful moment."
All here at The Construction Index take this opportunity to salute all those from across the construction industry who played a role in bringing together this showcase of British construction brilliance on time and, depending on definitions, under budget. We thank you.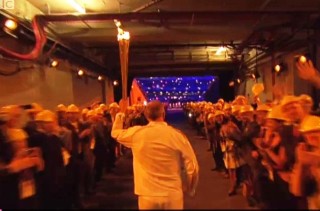 Got a story? Email news@theconstructionindex.co.uk