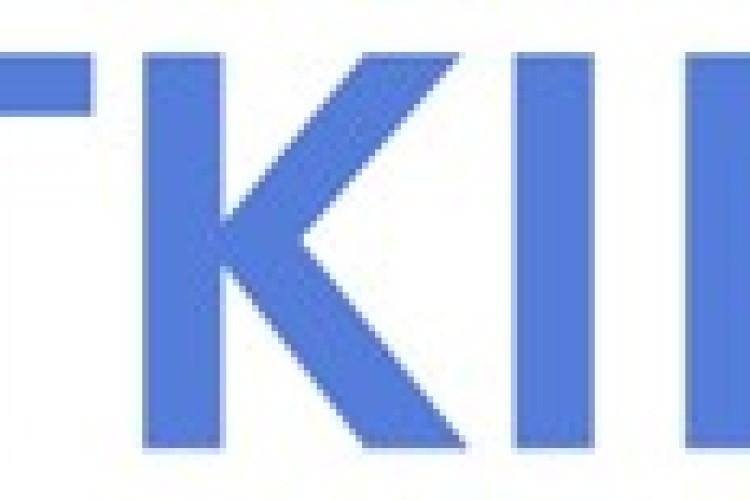 Group revenue was up 9.4% to £1,711m and pre-tax profit was up 49% to £137.2m. More than 50% of group revenue now comes from outside the UK.
All regions reported growth except the UK. North American operations were boosted by the acquisition of US firm PBSJ in October 2010, pushing up revenues there by more than 50% to £422m and operating profit up 54% to £21.2m.
Despite Atkins being the official engineering design services provider for the London 2012 Olympic and Paralympic Games', its UK revenue was down 7.2% to £859.9m and operating profit was down 16% to £51.6m.
UK staff numbers were down 7% from 9,640 on 31 March 2011 to 8,924 on 31 March 2012.
Most of the decline in UK headcount and 29$ of the revenue fall is attributed to the sale of the UK asset management business, which employed 550 staff, to Sodexo for £5m.
The board described the outlook for the UK as stable.  Work in hand has improved and stands at 65% (2011: 56%) of next year's budgeted revenue.
It said: "We are the market leader in UK engineering consultancy, with pre-eminent rankings in the roads, rail and defence sectors. This industry leading position, together with our diversified platform and breadth of quality expertise, enables us to navigate short term market challenges and will help us to exploit opportunities when growth returns in the medium term."
Got a story? Email news@theconstructionindex.co.uk