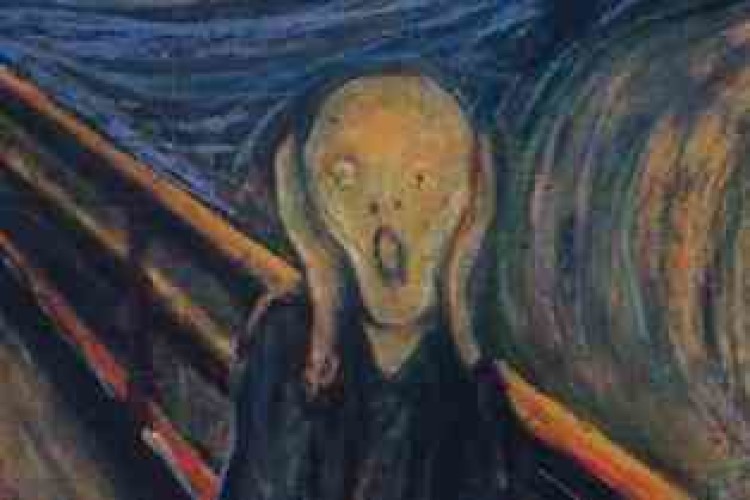 Latest research from Baker Tilly and Company Watch into the health of construction SMEs with an annual turnover of between £5m and £25m showed a quarter of these companies have seen their sales fall by 20% or more in the downturn.
The analysis of most recent annual reports showed that almost one in three have seen their pre-tax profits fall by at least 50%.
This is compounded by figures revealing that one in six have a current ratio of below 1, suggesting potential difficulty in repayment of any short to medium-term debt liabilities if called upon to do so.
However, liquidity is stronger in the construction sector than for the SME average across all industries in this turnover bracket, the research found.

Mark Wilson, partner at Baker Tilly Restructuring & Recovery, said: "Although some in the sector may currently have the cash reserves to survive, we expect to see that for a number of players, cash will run out as sales, and more importantly, profits - continue to slide. The short term slashing of prices in order to win work does little to help the bottom line and is not sustainable in the long term.
"Rising costs globally in the sector, largely raw materials caused by rising energy prices, are also hitting the profits in construction much harder than in other sectors.
"In addition, there is concern that we are yet to see what the full impact of the public sector cuts will be – but the early ripples have already been too much for some."
Got a story? Email news@theconstructionindex.co.uk