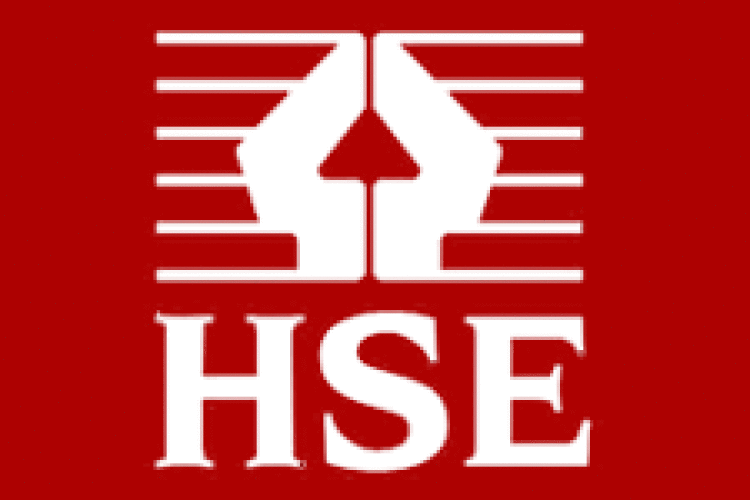 Inspectors visited 109 sites in four London boroughs, Hammersmith & Fulham, Kensington & Chelsea, Westminster and Wandsworth, on 15 and 16 November.
They took enforcement action at 40 sites (37 per cent), serving a total of 76 notices.
At four projects, conditions were so dangerous that inspectors were forced to close the sites. More than half of the prohibition notices served deal with real risks of workers falling from height, either into unfenced excavations or through unprotected floor openings.
As a result of poor standards found during the inspections, HSE has arranged a free awareness event open to all those involved in basement construction, including contractors, project managers and designers, on 19 January 2012 at Wandsworth Town Hall.
Some firms were getting the basics of basement construction right. Examples of good practice included:
making use of temporary works engineers to detail the required shoring;
the construction of partial-height underpins to reduce the risk of excavation collapse;
designers and contractors specifying splices or composite beams to reduce the weights of beams that have to be manoeuvred into position; and
the construction of temporary welfare facilities in front or rear gardens and the hiring of self-contained portable welfare units.
HSE principal inspector Andrew Beal said: "Safety standards in many basement projects are well short of acceptable, as our inspection initiative shows. Companies constructing basements must not be complacent about the risks. We encourage contractors, project managers and designers, to attend our free event in January and learn from those in the industry who are already working safely."
Got a story? Email news@theconstructionindex.co.uk