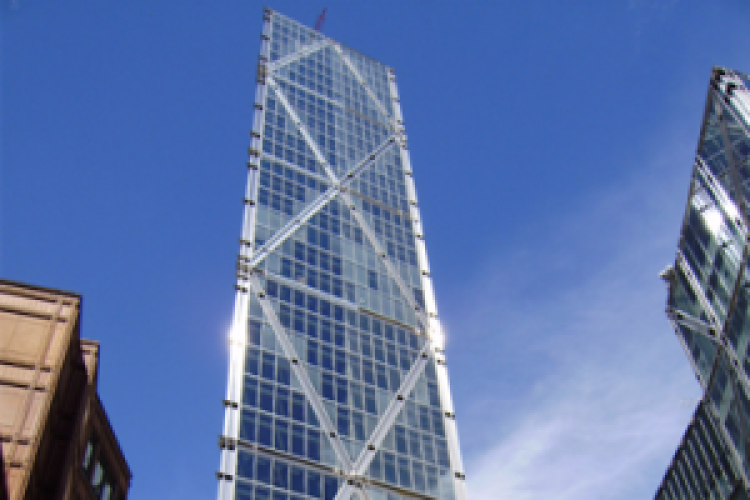 The website http://www.steelconstruction.info is designed to bring together all the steel design and construction information available from the main industry organisations.
The new site has been in development for two years and is is described as 'a Wikipedia for steel construction'. More than 100 articles have been contributed by steel industry experts and consultants, covering best practice in the use of steel across the construction sector, including topics such as fire engineering, costs, sustainability and health & safety.
These core articles act as a roadmap to each topic using links to more detailed information available from the sector and other external sources. A number of online CPD presentations are also included, which enable the user to take a test and download a certificate for their records. New and updated guidance will be added when it becomes available.
BCSA technical development manager Chris Dolling said: "We are responding to the needs of designers with this new website. We set out to provide the best possible internet based source for steel construction information and with almost identical functionality to Wikipedia it couldn't be more straightforward to use.
"We hope that early users will tell their colleagues about it and it will become the go-to source for steel construction related information."
Got a story? Email news@theconstructionindex.co.uk