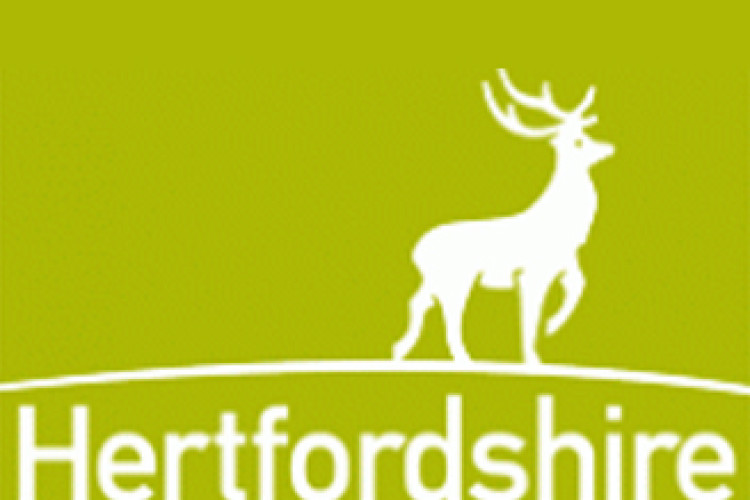 The contract is worth £7m a year and runs for an initial seven years, with the option of a five-year extension.
Herts CC has created a 'whole client service' model, involving Opus, Arup and its own staff working as a single team on technical strategies and programmes for the highway network.
Opus chief executive and managing director Dr David Prentice said: "We already have a strong working relationship with HCC, with both Opus and Arup working for the council on a regular basis, so it is a natural partnership."
"With austerity measures in place in many markets, the focus on effective management is growing with economic conditions forcing moves towards better asset management, cost saving and a 'whole of life' approach. Opus is helping to lead the way here" said Dr Prentice.
Arup director Allen Paul added: "This is an exciting opportunity to showcase what we can achieve by working together with HCC and Opus to maximise efficiencies for the benefit of the client and everyone who uses the Hertfordshire road network."
Opus has its origins as the New Zealand Ministry of Works before it was privatised in 1988. It entered the UK through the acquisitions of Evans Grant Consultants, Veryards Consulting, Hastings Clements & Leach and Joynes Pike.
Got a story? Email news@theconstructionindex.co.uk