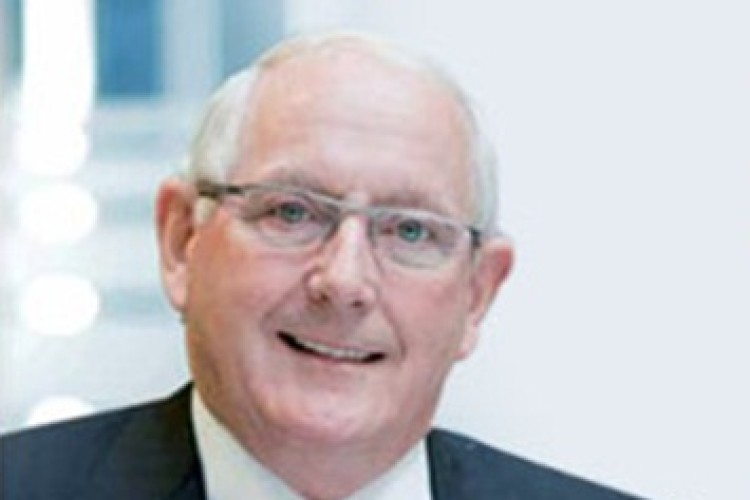 Pre-tax profit for the group was £23.4m (2011: ££29.9m) on revenue up 7% to £3,544.6m (2011: £3,313.1m).
Gross cash position was maintained at £601m, following debt repayment of £57m. Net cash improved by £38m to £321m.
The company expects little growth in managed revenue and pre-tax earnings in the current financial year but anticipates a return to growth in sales in the medium-term. Worldwide, the company's order book stands at £8.2bn.
Chairman, chief executive and major shareholder Ray O'Rourke said: "We will continue with our policy of balance sheet conservatism to retain our covenant quality with key financial stakeholders. We remain well-positioned to respond rapidly to changing markets."

He added: "Uncertain global economic conditions are expected to continue, with sales growth remaining a challenge. Despite this trend, we are confident that 2013 will bring stronger activity, with China and the emerging nations continuing to drive their aggressive economic development plans.
"We expect major government and private-sector investment to continue in development territories in Australia, Canada and Hong Kong, where we are well-placed to generate substantial business, alongside demand from Qatar, where investment to boost international trade is increasing."
A highlight of the year for the company was completing facilities for the London Olympics. "I was particularly gratified to successfully conclude our involvement in the delivery of the infrastructure and venues for the London 2012 Olympic and Paralympic Games," Mr O'Rourke said. "By handing over the park ahead of schedule and below budget, we showcased the collective talents of the UK construction industry on a global stage. Laing O'Rourke was honoured to be involved."
Got a story? Email news@theconstructionindex.co.uk