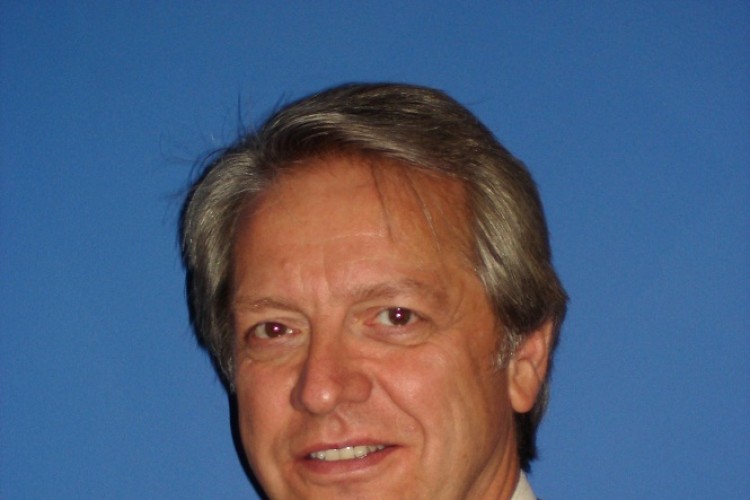 Lloyd will head up the Property Services bid team and has over 18 years' experience working within the social housing sector both for clients and contractors. He is a specialist in leading in all forms of EU procurements and in particular competitive dialogue, which many clients are now adopting.
Skilled in strategic planning, procurement, managing and delivery of services and projects he has recently worked on projects for Family Mosaic, Homes for Islington, LB Islington, LB Hackney and Glasgow Housing Association.
Lloyd was a member of the Housing Forum's 'Procurement Policy Work Group' where he contributed to the development of best practice in the procurement for repairs, maintenance and capital works programmes. He has also contributed as a member of the 'Project Advisory Group' to two reports produced by the New Local Government Network on behalf of DETR - 'Strategic Partnerships in Local Government' and 'Local Government Commissioning and Procurement.'

Nick Sterling, Managing Director of Osborne's Property Services team, said:
"Danny brings a wealth of experience in the social housing market which will be invaluable to us as we pursue our ambitions for significant growth. He has a unique knowledge of, and insight into, our sector, which will help to build on the excellent work achieved by the team to date.
"As a qualified partnering advisor and a champion of collaboration, pro-active team working and building sustainable relationships, we consider Danny reflects the culture of Osborne and we look forward to his being able to develop new long term client relationships, adding to those we have already established."
Got a story? Email news@theconstructionindex.co.uk